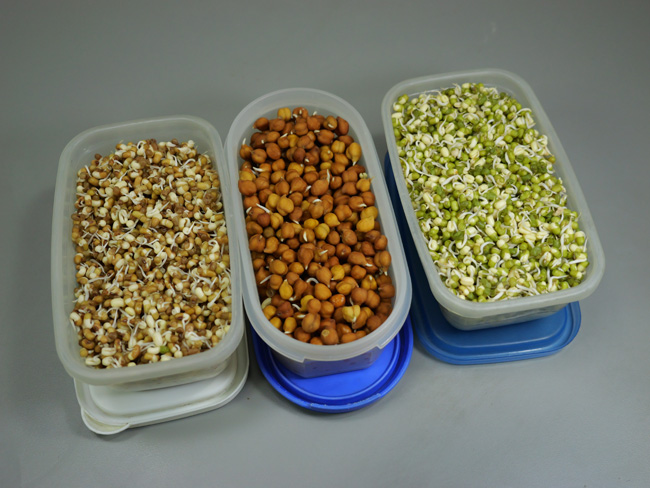 Eating sprouted lentils and gram is very beneficial for health.  That's why today we will sprout mot...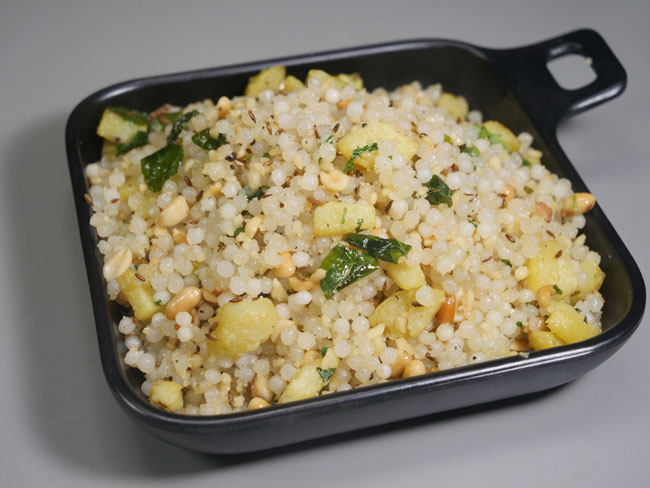 Eating sago during breakfast or dinner has a lot of benefits on health.  Keeping this in mind, today...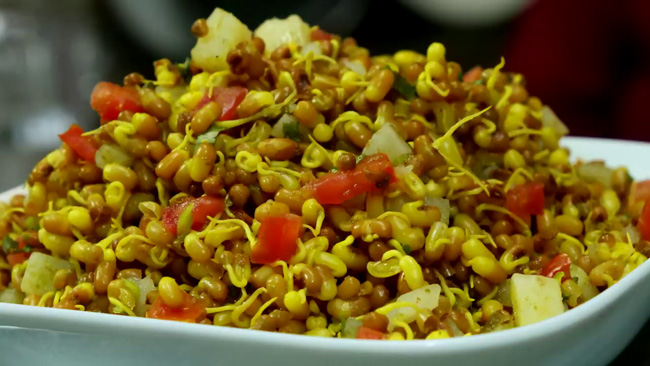 Giving a spicy taste, today we are going to make Moth ki Chaat.  We will make this chaat by sproutin...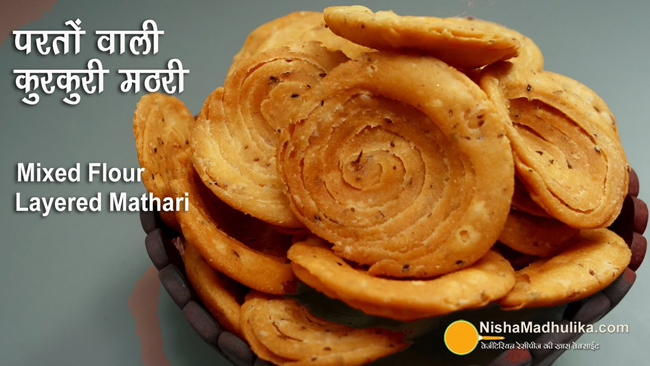 The combination of mathri with tea is very good.  Especially when you are out on a journey, then the...