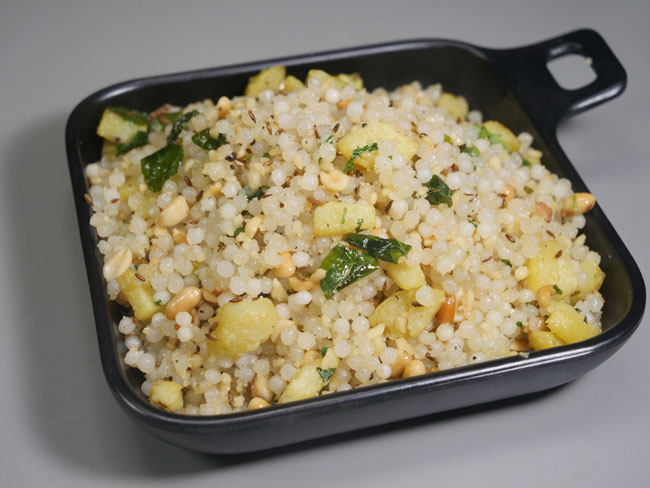 Eating sago during breakfast or dinner has a lot of benefits on health.  Keeping this in mind, today...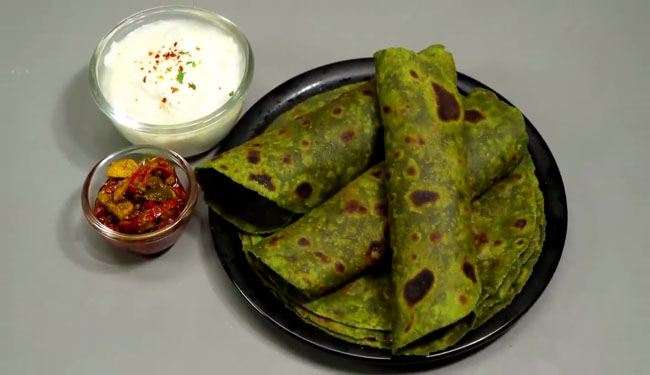 Today we are going to make Spinach Theplas special for any trip.  It is very easy to make them and t...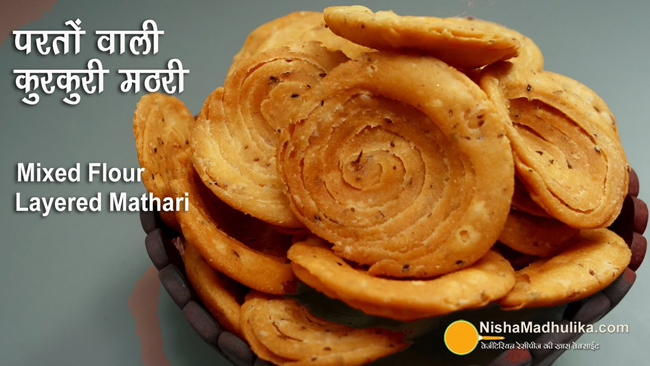 The combination of mathri with tea is very good.  Especially when you are out on a journey, then the...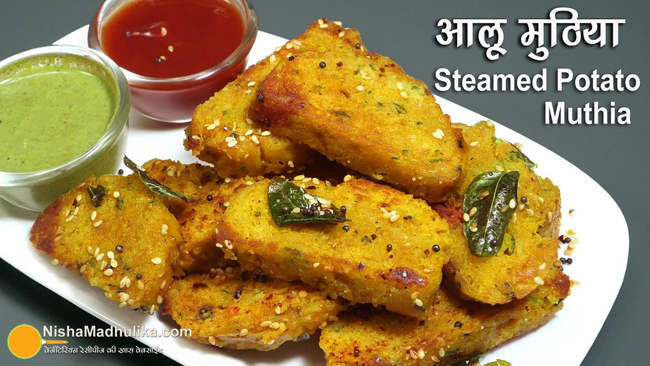 Having a light, tasty and healthy breakfast is very beneficial for health.  But it takes a lot of ti...