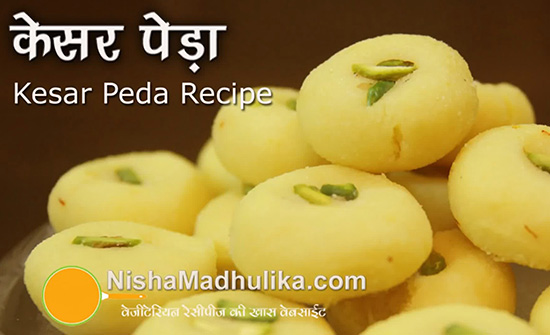 Making sweet, soft and tender kesar (saffron) peda is very easy. Preparing these pedas in microwave ...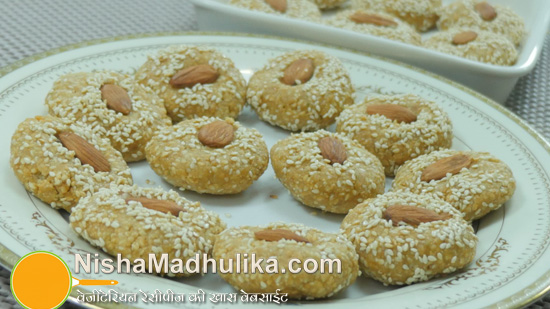 Usually we prepare numerous food items using Makar Sankranti like til ladoo, til tikki recipe, tilku...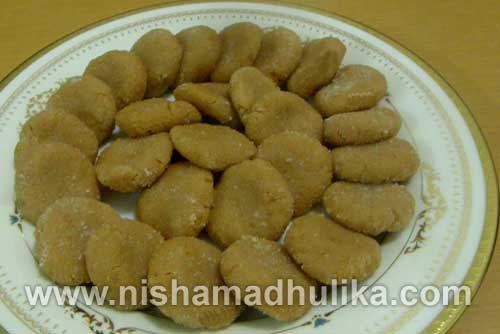 There is no other Peda found in the world which can beat the delicious taste of Mathura Peda. If you...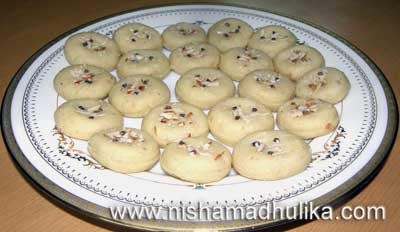 What are you planning make along with Ghujiya in Holi? You can include Mawa ped this year in the men...