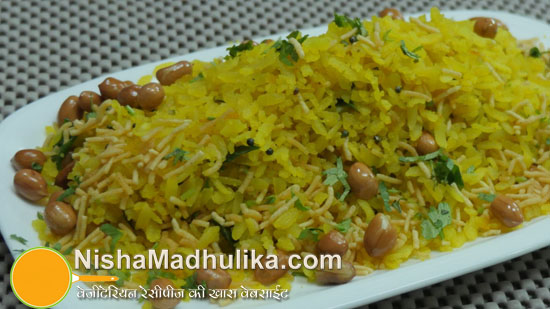 Here is an easy and Quick poha recipe to soothe your hunger pangs.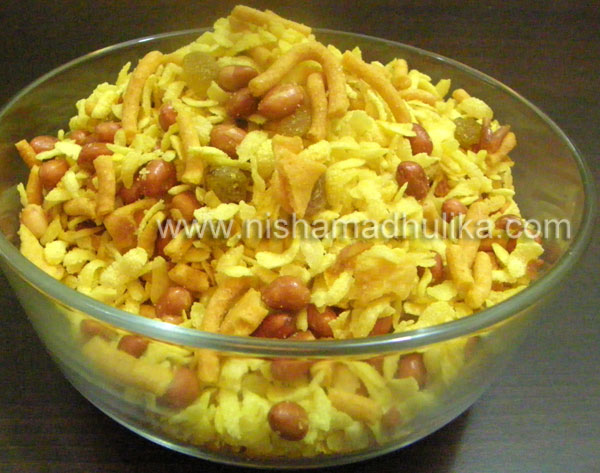 Poha mixture usually taste delicious but mix sweet-tarty poha namkeen taste more scrumptious. Those ...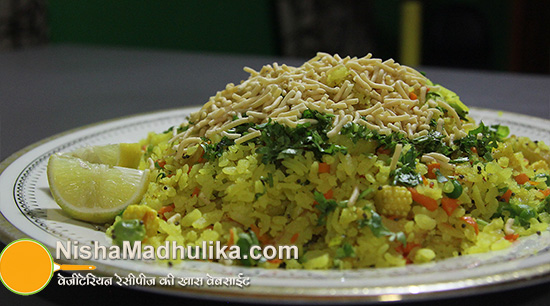 Everyone relish eating Veg poha prepared with slightly crunchy peas, other vegetables and soft flatt...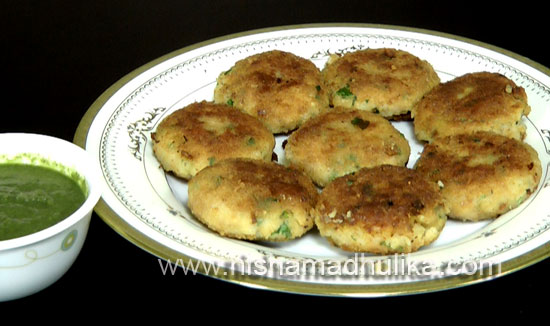 We often make salty or sweet sour poha (rice flake), cutlets made out of poha also turn out to be ve...