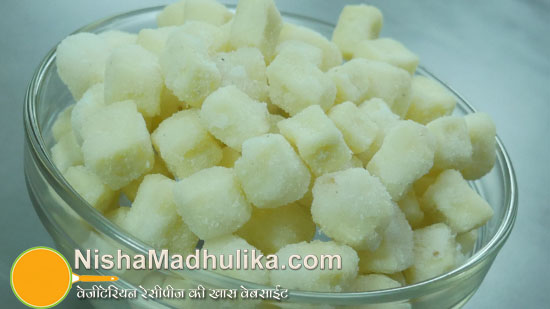 Bite sized Paneer pieces dipped in sugar make an amazing traditional Bengali sweet recipe.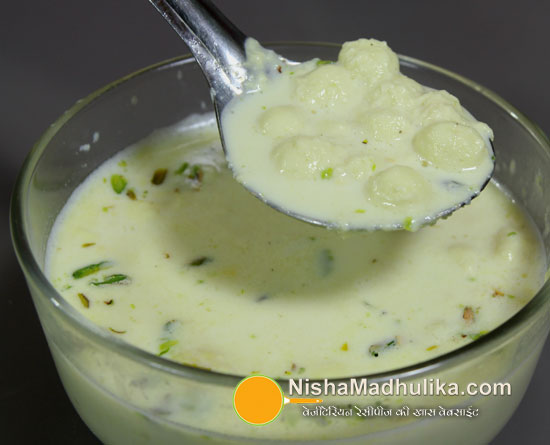 Chena kheer is a traditional recipe which is prepared by adding small Bengali rasgullas in thick saf...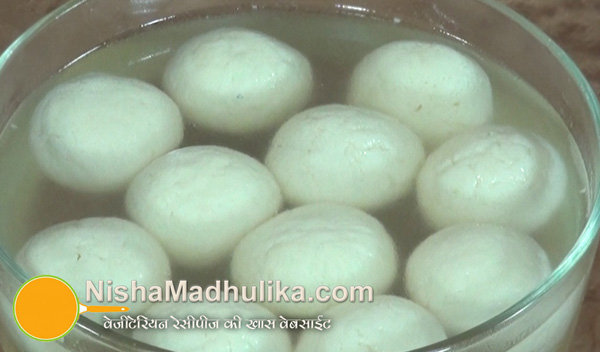 Bengali rasgullas are made from fresh chena with mixing ararot. They can also be made without mixing...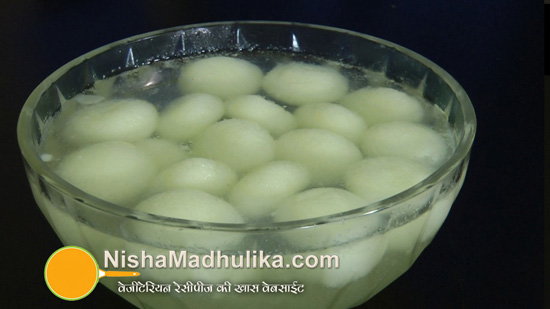 Bengali Rasgulla's name itself brings sweetness to the taste. However, it is little difficult to pre...