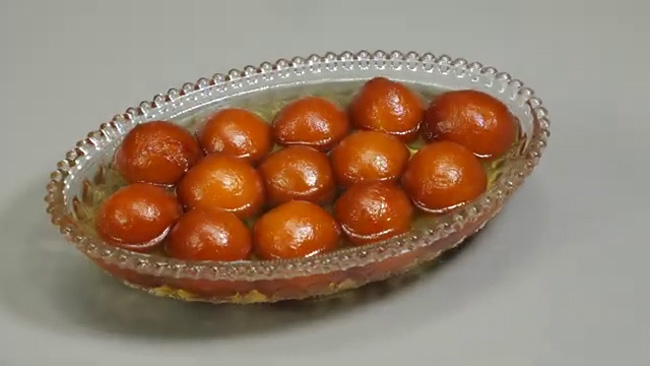 Make wonderful sweets at home for the guests this Diwali.  So specially for you today we are going t...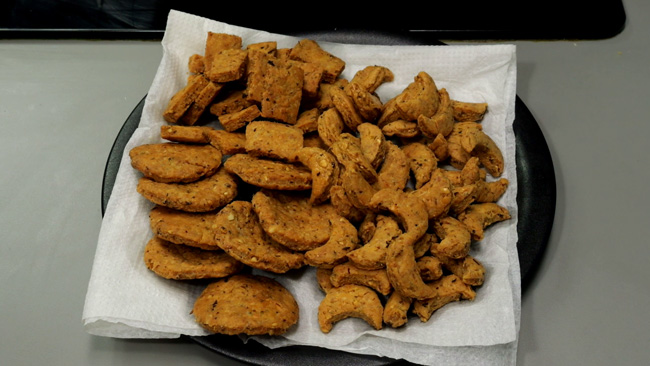 Today we are going to make peanut masala crispy and crunchy namakpare, mathri and cashew namakpare t...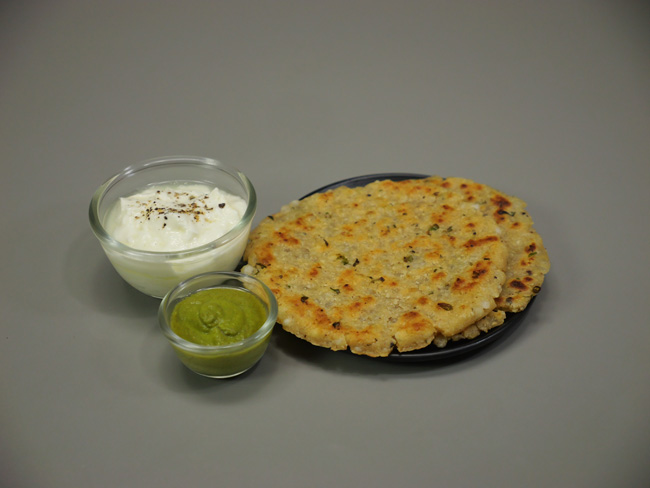 In these days of Navratri, one wants to eat something good for fasting.  That's why today we are goi...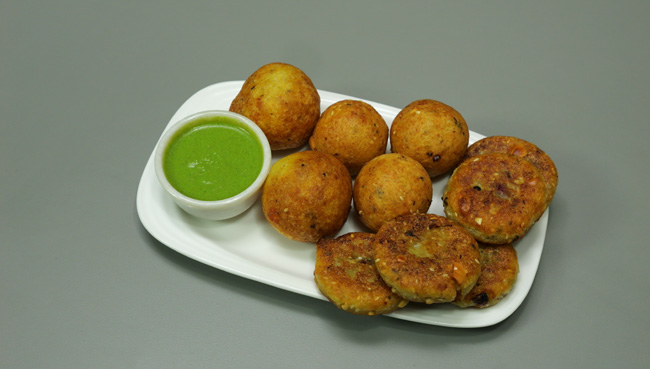 Giving a different flavour to the food of this Navratri fast, we are going to make Buff Vada.  These...