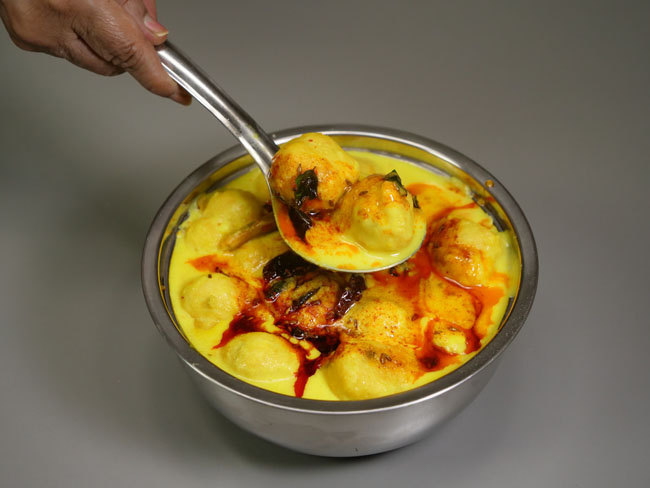 There is something else about the food of weddings and parties, almost all the dishes are special in...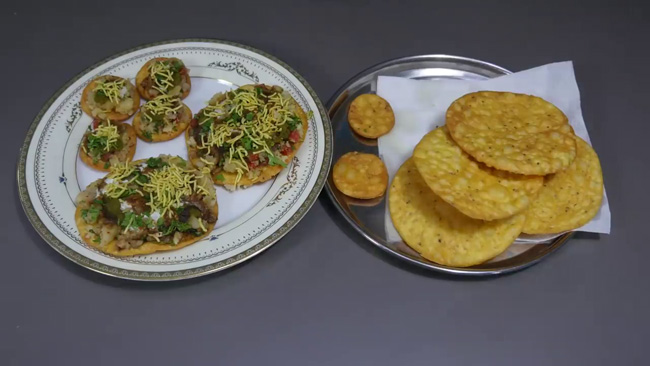 The pakwan chaat is very famous in street food, it is served not only as street food but also as a s...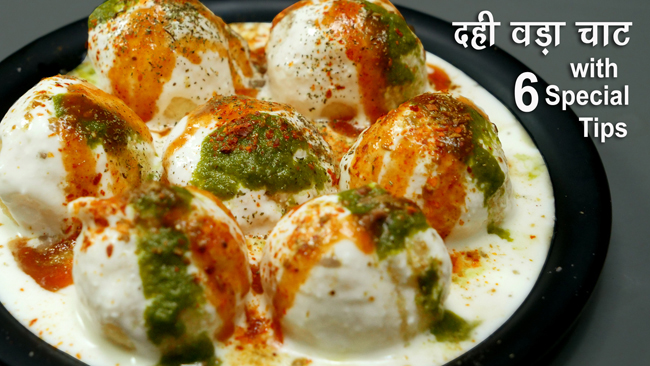 Dahi Vadas are also known as Dahi Bhalla and Dahi Pakora.  Today we will make Dahi Vada with some sp...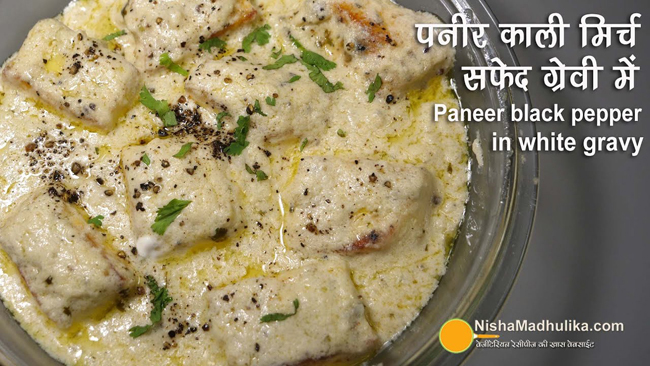 Black Pepper Paneer Sabzi in White Gravy, this is a different recipe and the taste of this vegetable...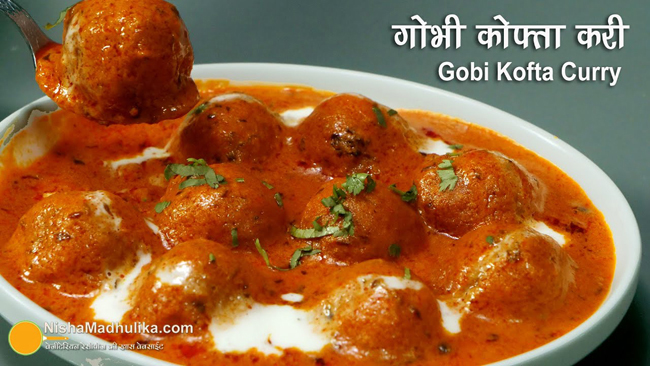 Shahi Gobi Kofta Curry is a very rich gravy recipe.  It is quite easy to make.  Whether there is a p...