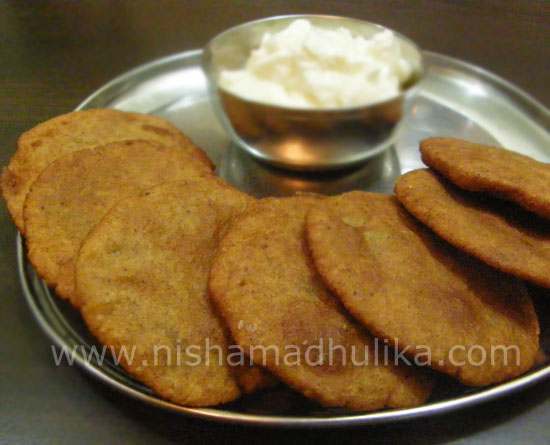 We are required to follow a specified diet during fasts, and what if you get to eat various differe...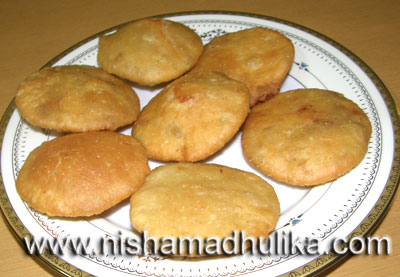 Breakfast on school or office holidays must be special and different. Let's make potato kachori to...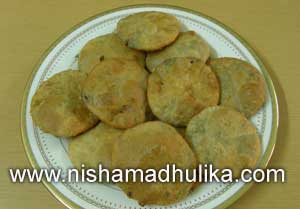 It's so easy to prepare matar kachori that you can make this at a moments notice. You can make and e...