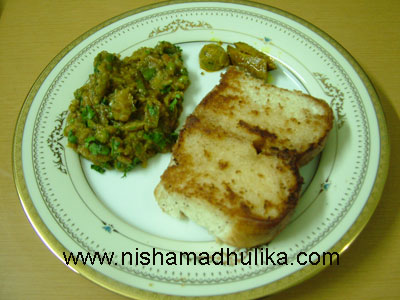 Pav-Bhaji is a Maharashtrian dish. It is incredibly tasty, nutritious, and also easy to make. Everyb...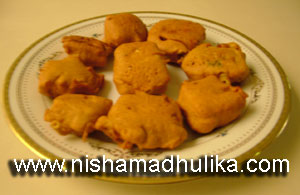 Paneer pakoras are very delicious and moreover they are very easy to make. It also takes little time...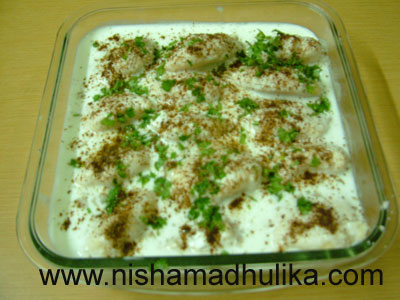 Dahi Vada is a very populer North Indian dish. It's a hit at parties, and is a part of almost every ...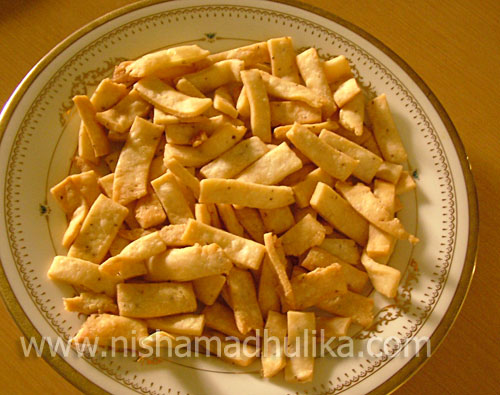 Everyone like to eat different varieties of Namkeen available in the market. But home made Namak Par...