Caramel dessert is a unique recipe of dessert which is scrumptious to eat. It is a dessert which is ...
Sweet mango Khandvi is a fusion of the traditional recipe of Khandvi and mango. It can be stored for...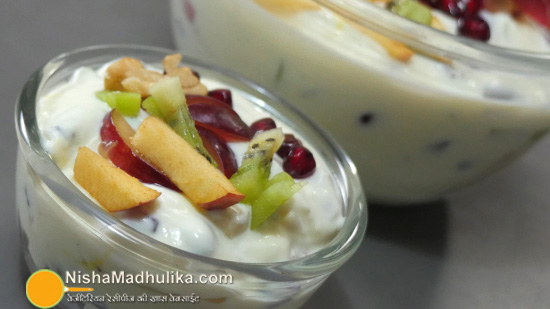 Mix fruit shrikhand is shrikhand which is consist of a wide variety of fruits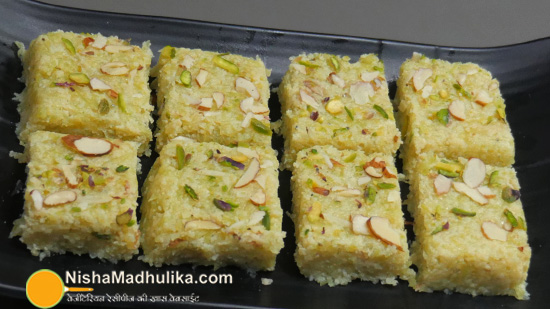 This lauki barfi is made up of condensed milk rather than mawa as in many places mawa is not availab...