try crispy pakoras and cutlets of Arabi for the Navratri fast. Arabic cutlets and dumpling is very t...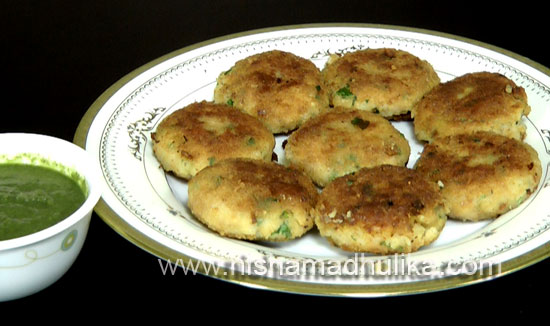 We often make salty or sweet sour poha (rice flake), cutlets made out of poha also turn out to be ve...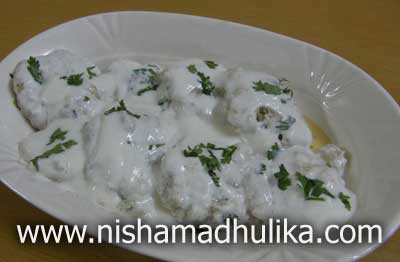 In the series of fruit diet recipes for fasts like during the occasion of Shivratri, Aloo singhada D...