These three recipes are a bunch of protein and taste. It is hard to make healthy as well as, fast fo...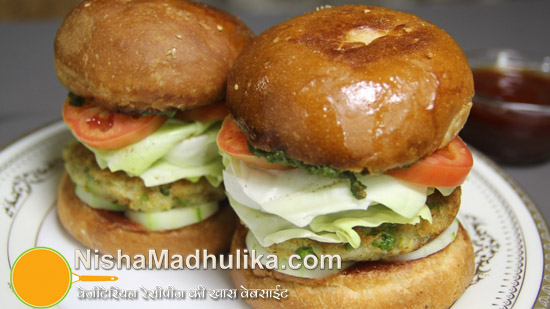 Veg burgers are super delicious where bread bun is stuffed with tikkis, cucumber, paneer and sauce o...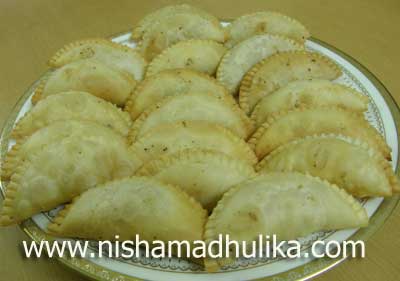 There are different kinds of gujiyas . We also follow different methods to prepare them. One type of...