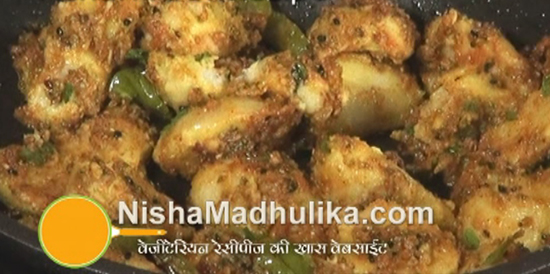 Achari arbi prepared with spices used for making pickle, has a unique but scrumptious taste.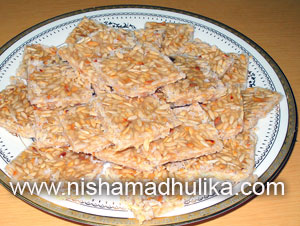 Miggi Pag is specially made in Uttar Pradesh for fasts on the occasion of Janmashthami. But you can ...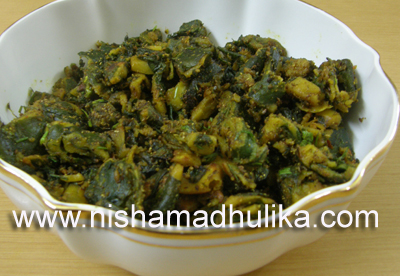 Arbi (colocasia) leaves are available in the market nowadays. You can easily make Arbi Patra fry fro...