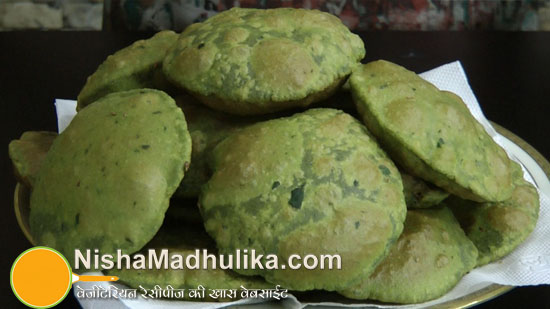 Pooris are often prepared for special occasions or festivals. You can prepare pooris with numerous s...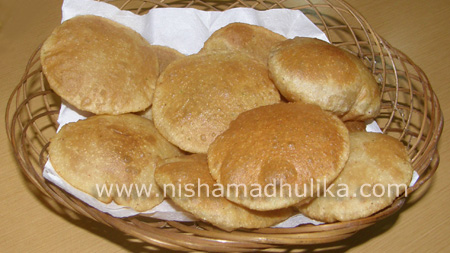 You must have surely tried stuffed aloo paranthas. It is also hard to forget the taste of Aloo puri ...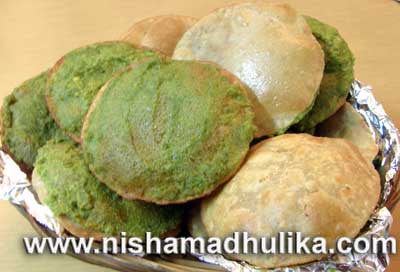 Rajasthani cuisine is no doubt has one of the great recipes in its list. Rajasthani Dal Poori is one...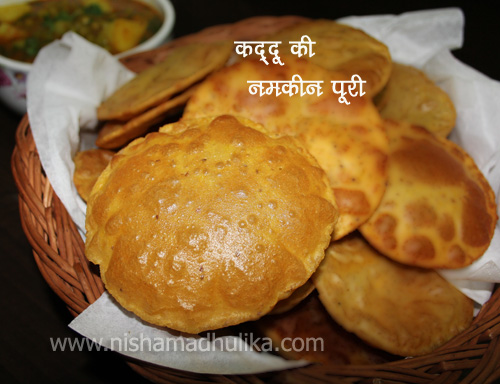 Pumpkin Poori can be salty as well as sweet. The salty pumpkin poori is as soft as a normal poori bu...