Chenna Poda is a sweet dish of Orissa which is scrumptious to eat. It has a crispy crust and juicy f...
Chena sandwich is a sweet dish which has amzing flavor and melts in the mouth so smoothly.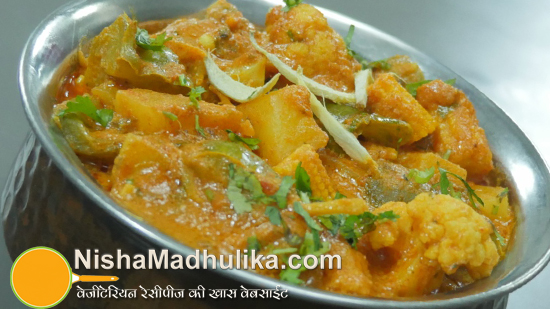 Made with various veggies here is a complete Veg Handi recipe.
Chena kheer is a traditional recipe which is prepared by adding small Bengali rasgullas in thick saf...