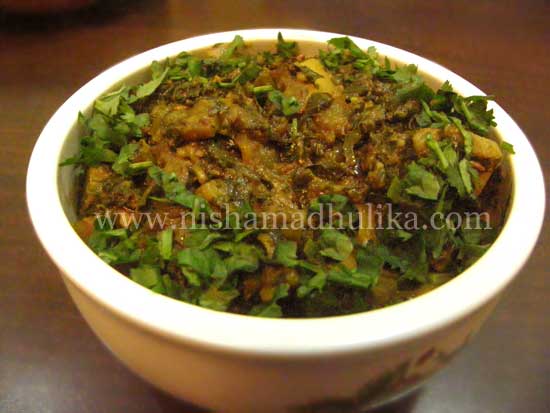 You cook brinjal with potatoes but have you tried making brinjal with radish leaves? The mouth water...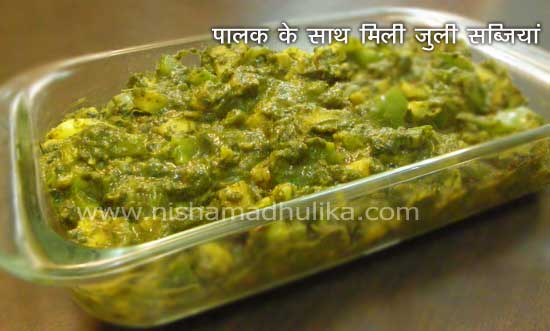 Whenever we get 2-3 vegetables at once then we always feel like making all of them at once. This is ...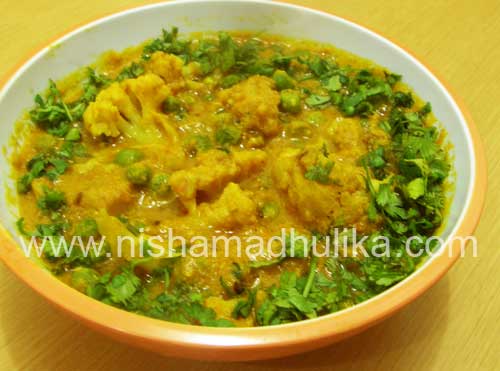 Prepare Gobhi Matar Masala whenever you feel like eating some spicy dish. This recipe is a blend of ...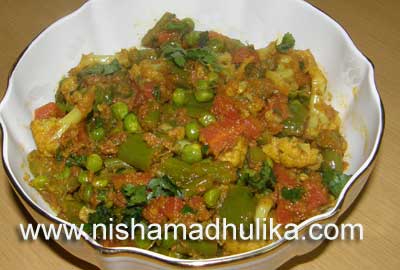 When you are not determined to prepare a specific recipe, a certain idea comes to your mind to make ...