A special recipe for those who avoid using much of oil. Tasty and tempting just as the fried batata ...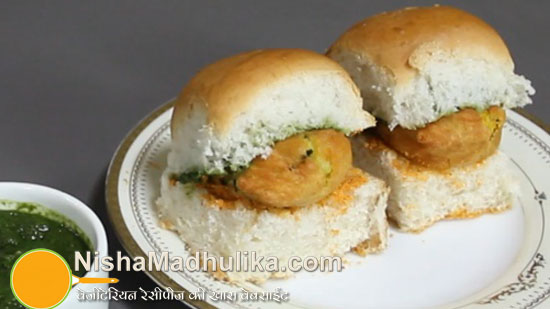 Mumbai's favorite and most popular street food, Vada Pav has become everyone's favorite. Vada pav la...
Serve steaming hot and tempting potato bread bonda, prepared with spicy potato filling stuffed in b...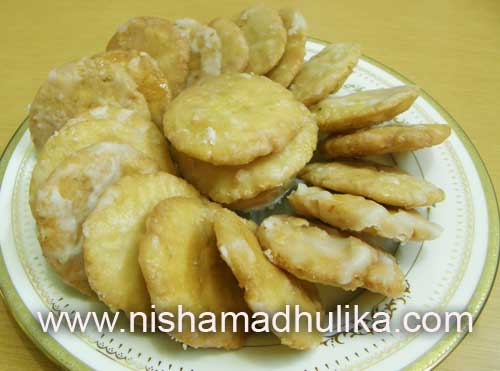 You can prepare Meethi Mathri during the festival of Holi or any other festival. Meethi(Sweet) Mathr...