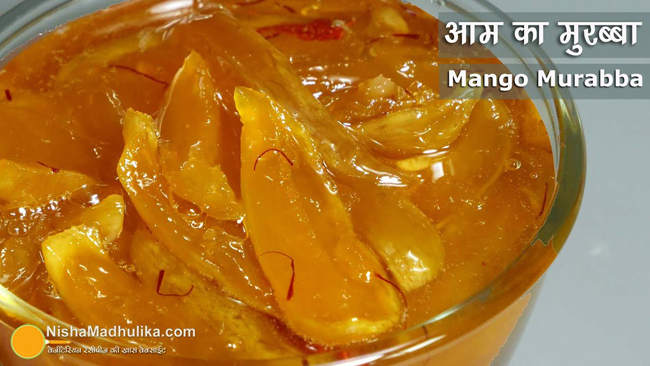 Children like mango murabba very much.  Keeping this in mind, today we are going to make mango murab...
To get relief from the scorching heat, Aam(Mango) panna is considered the best. If you don't like ma...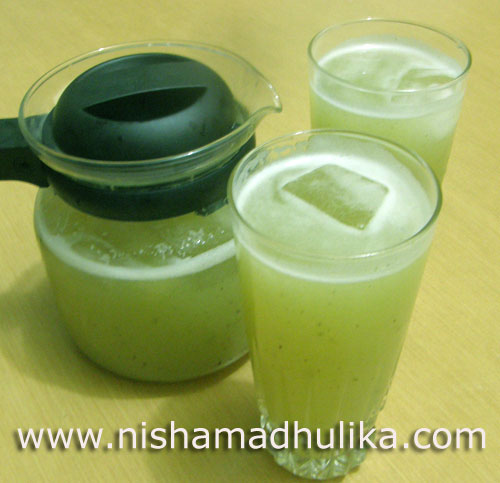 There are different mock tails are present in India to bring coolness in he body. The raw mango pann...