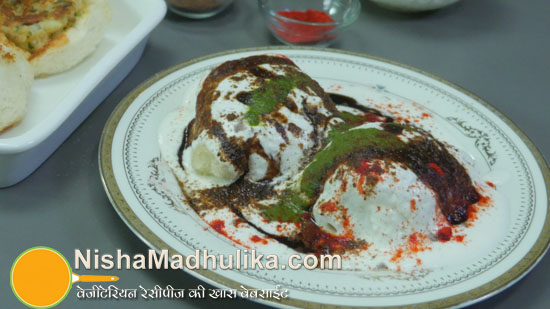 The most relished and popular dahi vadas, traditionally are prepared with urad dal after soaking and...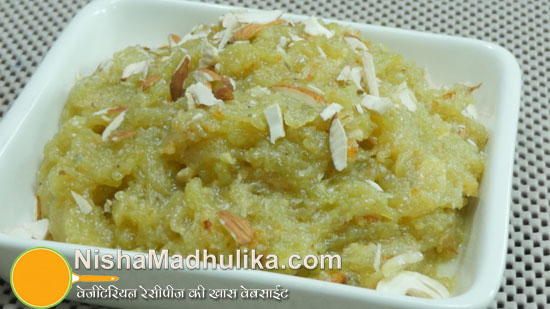 Making Lauki halwa or dudhi halwa is very easy to prepare where grated bottlegourd is cooked till te...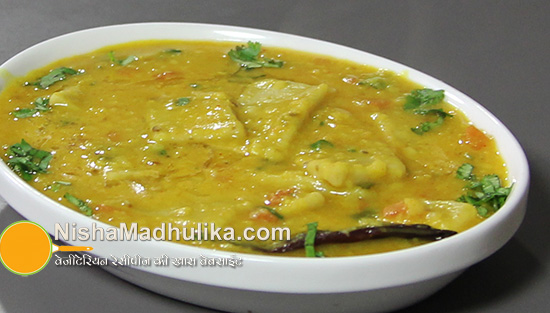 Dal Dhokali, prepared with spices and flour is a complete meal in itself. Dal Dhokali is prepared di...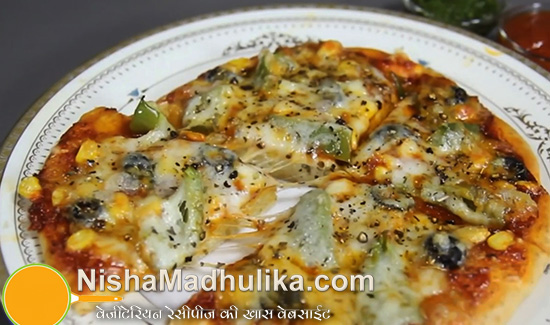 Usually pizza is prepared with yeast for rising the base. But most of us don't use yeast or at times...