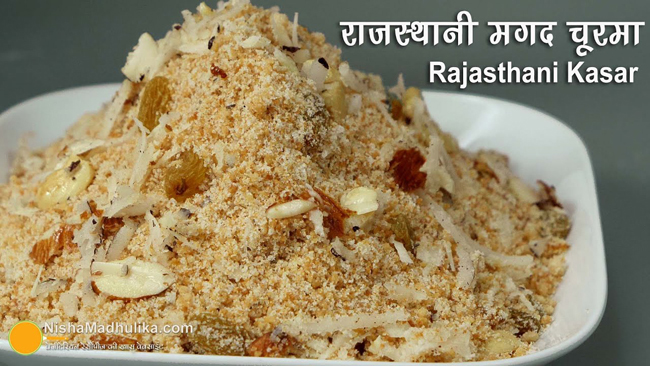 Magad Churma is a special dish of Rajasthan, it is also called Kasar.  It is also made on auspicious...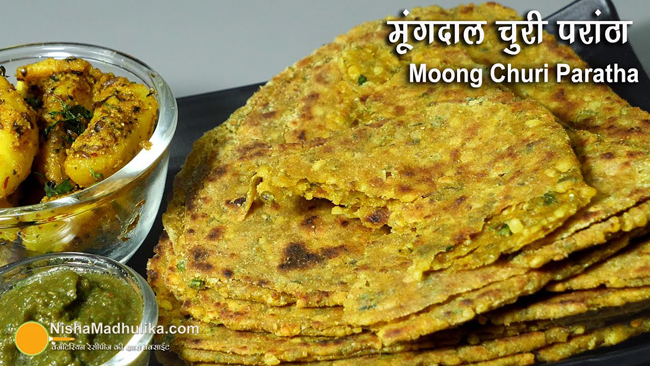 Churi Masala Paratha is very famous in Rajasthan.  Earlier people used to make pulses at home.  Whol...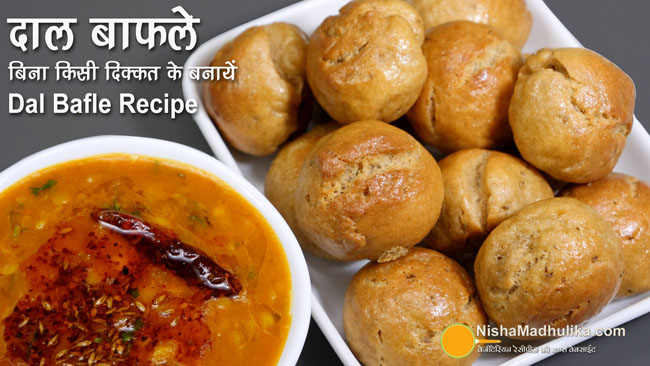 Dal Bafla is one of the special recipes of Rajasthan and Indore.  And not only this, Dal Bafla is al...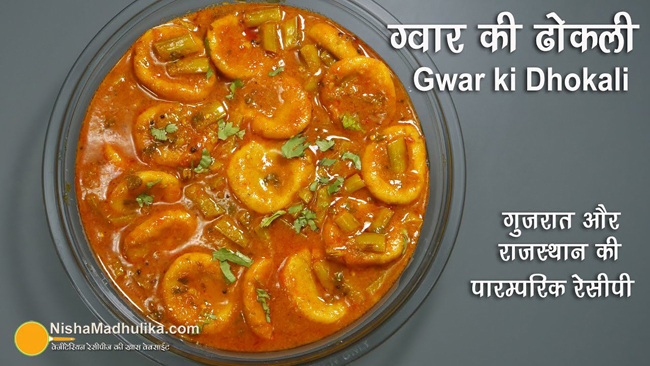 Making a traditional recipe has its own fun, because along with the taste, many such recipes are als...