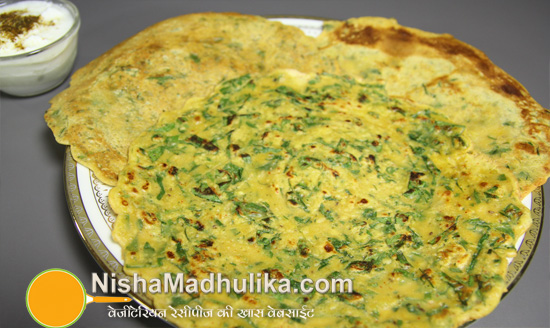 Cheela prepared with gram flour and spinach is not only scrumptious but is also very nutritious. You...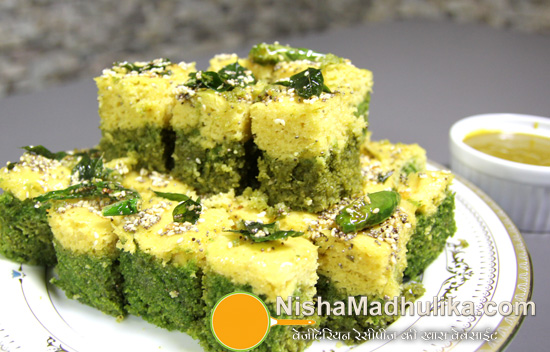 Spinach dhokla is really scrumptious and nutritious among other dhoklas. Spinach dhokla can be serve...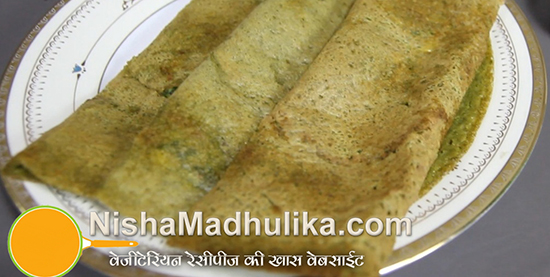 South Indian tempting dish, dosa is also prepared in many other ways instead of the traditional one ...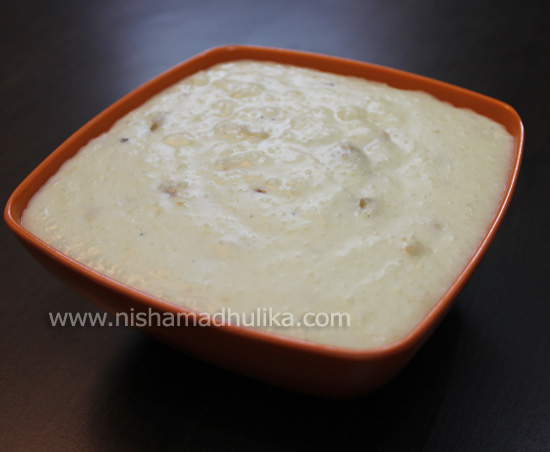 You can make various recipes with Samvat Rice (Vrat ke Chawal). Today we will prepare Kheer with Sam...