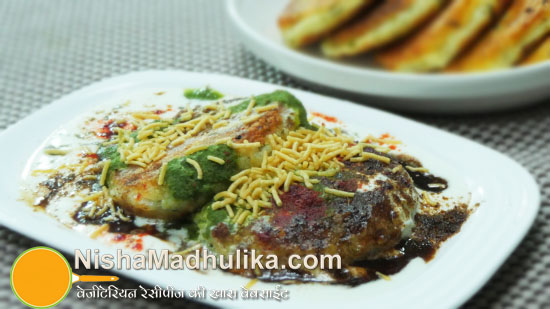 Aloo tikki chaat is one of the most popular and tasty street foods of Northern India. These tikkis c...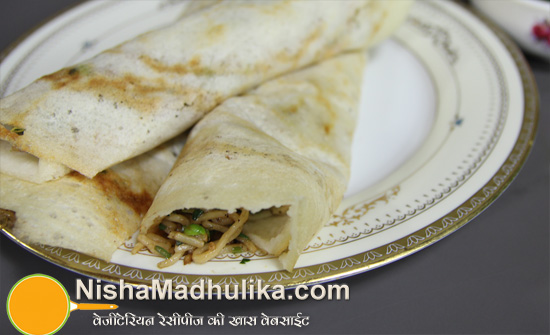 South Indian dosa and veg noodles stuffing - these days fusion street food is attaining loads of att...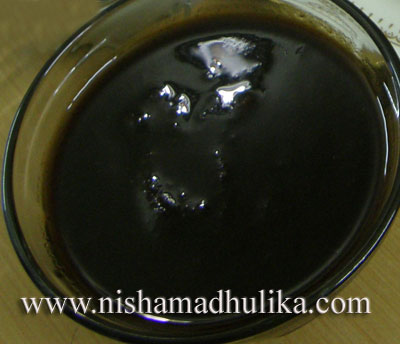 Meethi Chutney can be eaten as a dip for Samosas, Kachoris, Dahi Vada and all types of Chaat. Home m...