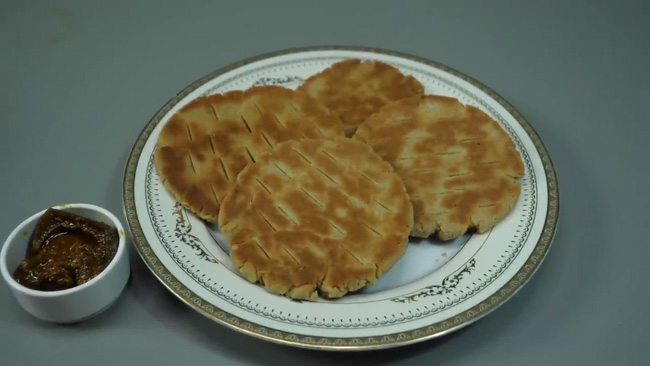 Today we are going to make a special Sindhi recipe, Sweet Koki.  It is very easy to make and they ar...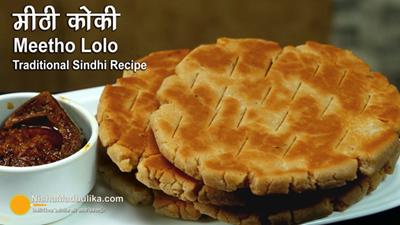 Meethi koki is a fabulous sweet flatbread prepared with whole wheat flour and sugar syrup.
It is a mixture of sev and sweetness which melts in the mouth instantly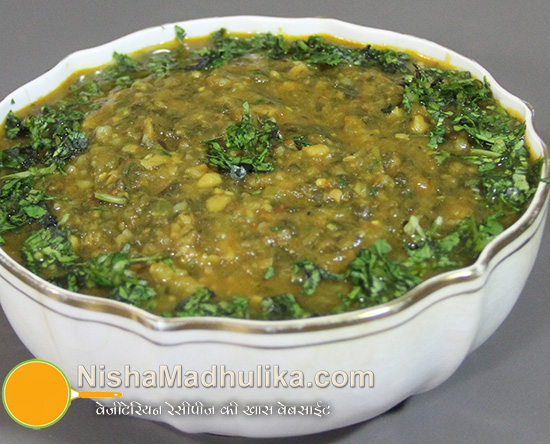 Sai bhaji prepared with spinach, green cholai leaves, fresh vegetables and soaked dal can be served ...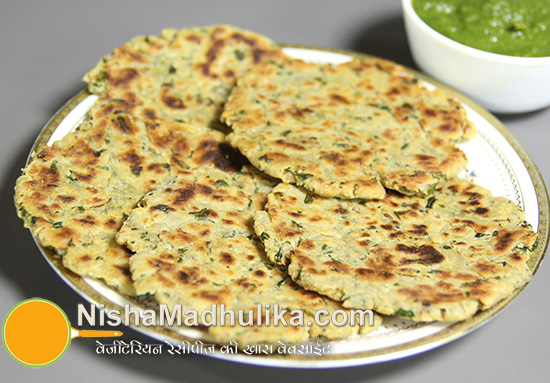 Sindhi koki roti is prepared with again roasting raw roti made of wheat flour and spices and is usua...