It is a special recipe made using an authentic utensil and a traditional method.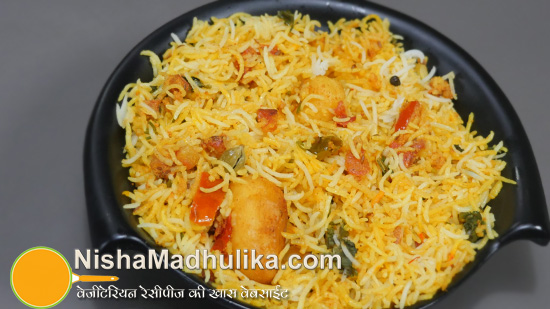 Aloo dum biryani is a recipe which is appreciated in many places. Its flavor and aroma is enough to ...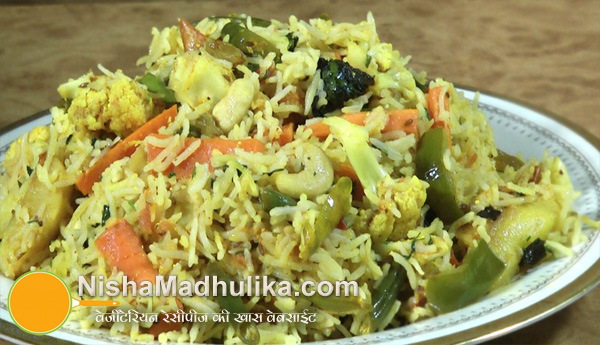 Vegetable biryani is a mughlai recipe and is prepared by a lot of pressure (dum). Green vegetables,...