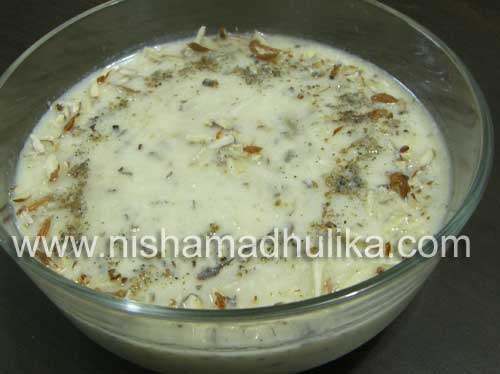 We always look forward to eat something cold and sweet after dinner, Coconut Kheer is a good option ...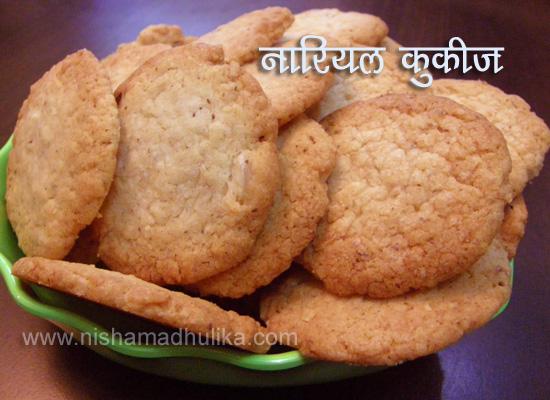 Fresh homemade cookies are very crunchy and melt in your mouth. Try making Coconut Cookies today for...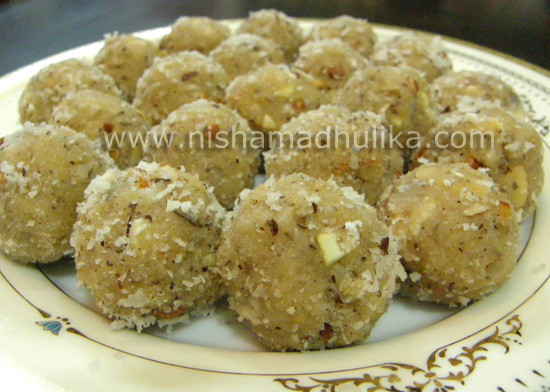 It is very easy and quick to prepare Coconut Laddus at home. You can prepare Laddus during Diwali fe...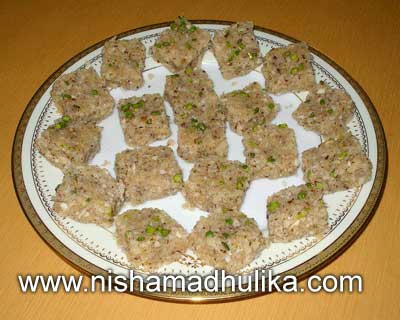 There are many types of nariyal burfis. This burfi is very delicious. You can prepare this sweet on ...