Samo rice kheer, pulao chakli or poori are some of the meals consumed during fasts (vrat). Today we ...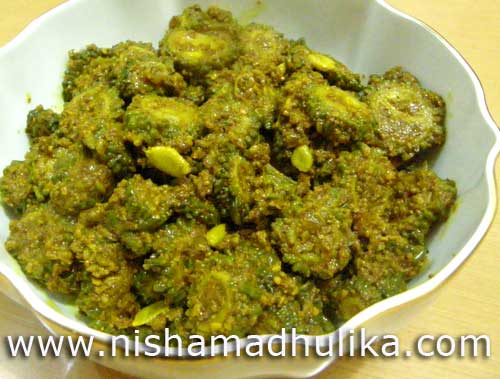 Bitter gourd Pickle can be made in either way: Stuffed bitter gourd or bitter gourd cut into pieces....
We have prepared Kalonji or Stuffed Bitter gourd earlier but this time we will prepare Karela Kalonj...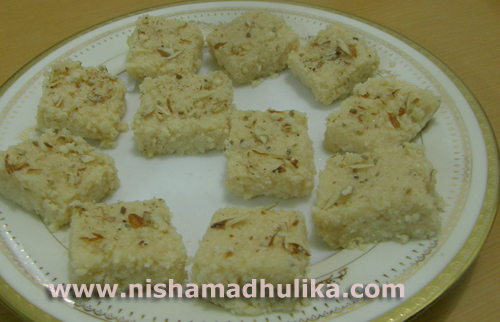 Kalakand can be made either with condensed milk or by using milk powder. But to get the traditional ...