Mix fruit shrikhand is shrikhand which is consist of a wide variety of fruits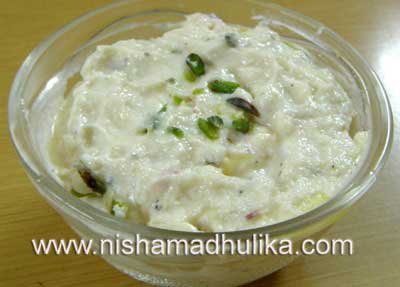 Shrikhand was first made in Gujarat. Currently it is popular around the world and loved by everyone....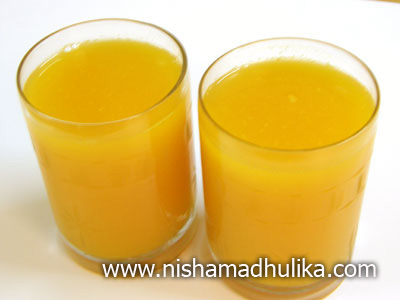 Mango Juice act as a cooling agent for mind and body in the season of summers. We do drink preserved...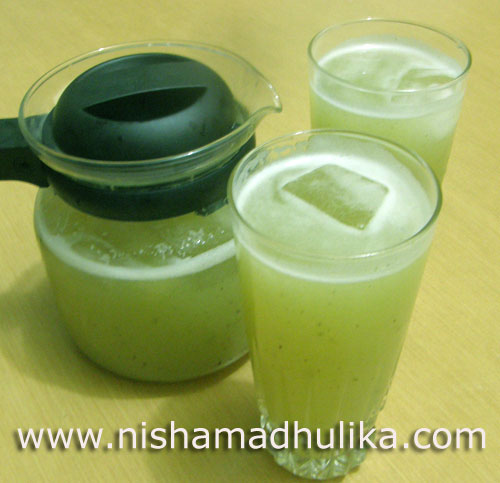 There are different mock tails are present in India to bring coolness in he body. The raw mango pann...