Mix fruit shrikhand is shrikhand which is consist of a wide variety of fruits
Shrikhand is the simplest dessert to make and taste delicious. The taste of mango in Shrikhand makes...
Balushahi is very soft and tasty when eaten, it also does not require Mawa(dried milk).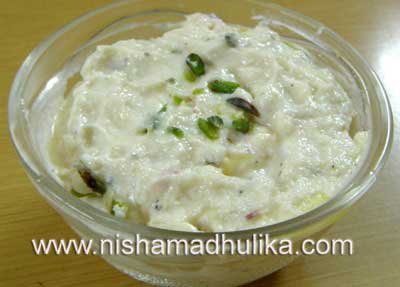 Shrikhand was first made in Gujarat. Currently it is popular around the world and loved by everyone....