It is a Mumbai special street food which is filled with an amazing flavour. 
Aloo Lachcha Tokri is one delicious snack. it is shaped in form of a bowl, this chaat garnished with...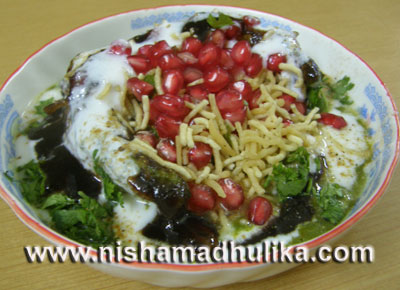 We were making Batata Vada at home and i was craving to have chat. So i made Batata Vada Chat from B...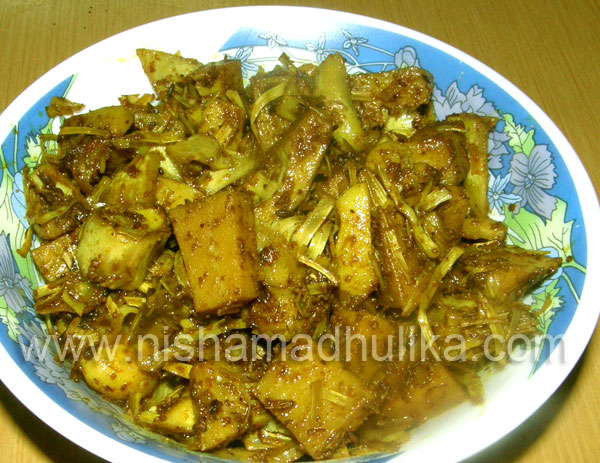 Would you like the jackfruit recipe. It is some extent difficult to cut the jackfruit but it is very...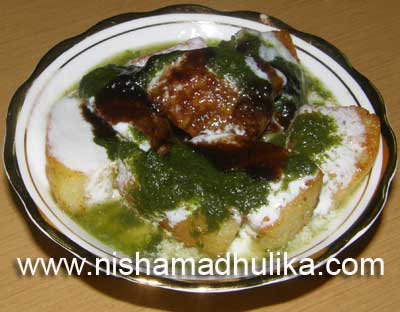 Crisp potatoes delicious chaat along with coriander and sweet chutney, is very popular in India.