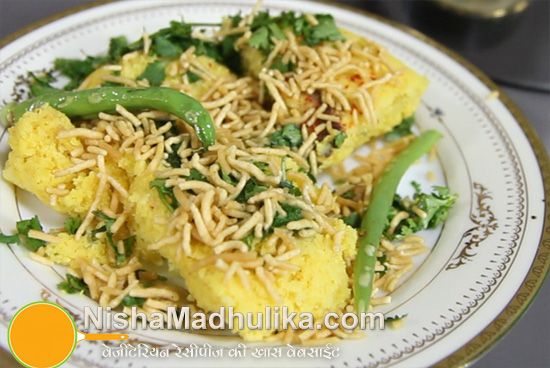 Cook with less oil, steam baked, served with spicy desi chutney, chilly and sev famous and special G...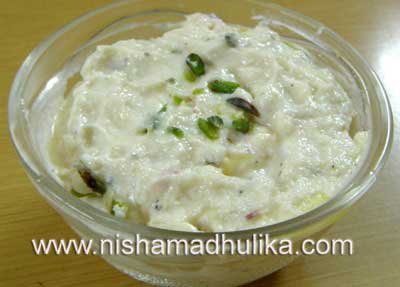 Shrikhand was first made in Gujarat. Currently it is popular around the world and loved by everyone....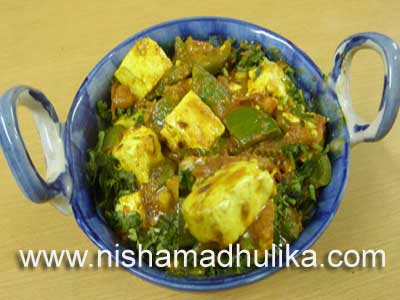 Cottage cheese is an all time favorite. We will make Karai Cottage Cheese today, a yummy delight!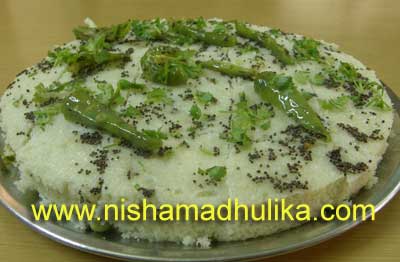 If you're tired with oily breakfasts, then try rawa dhokla (Semolina Dhokla). It's cooked in steam a...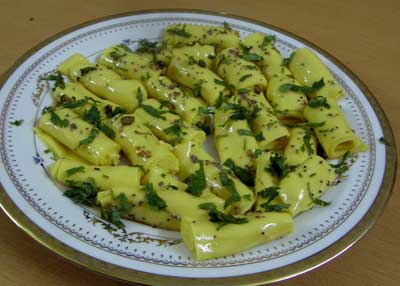 Khandvi is basically a Gujarati dish. It's very delicious and requires very little oil.