Summer season means a season of Mangoes. You can make Mango Burfi with fresh ripe mangoes or u can e...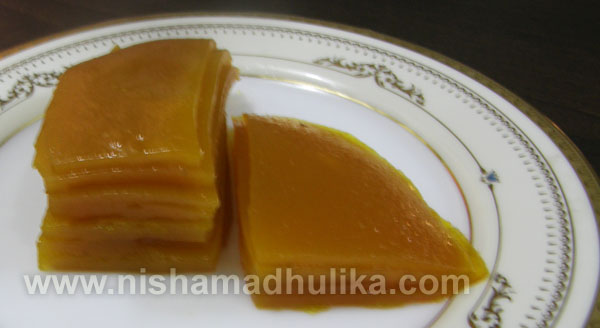 Mango Papad brings back childhood memories, if you prepare it at home and eat then it will surely ta...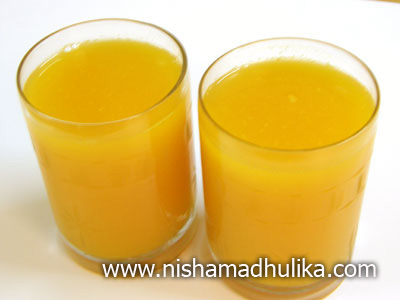 Mango Juice act as a cooling agent for mind and body in the season of summers. We do drink preserved...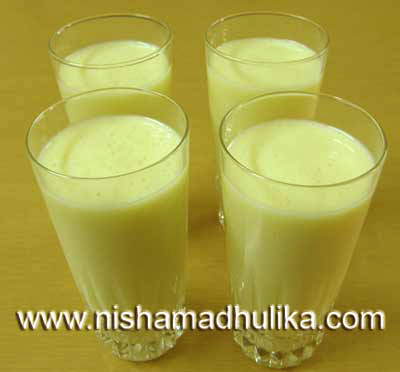 Mango milk shake is very popular in India as well as in the other countries because it is very lusci...