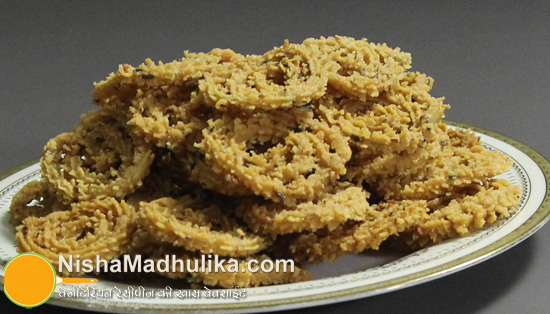 Samvat rice are used for making many recipes during fasts. Chakli prepared with sama rice is as deli...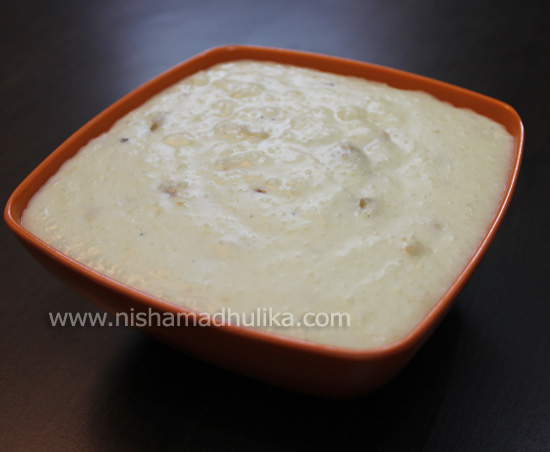 You can make various recipes with Samvat Rice (Vrat ke Chawal). Today we will prepare Kheer with Sam...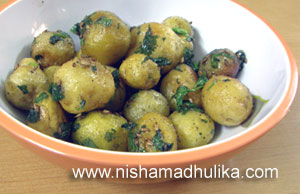 Navratri is a festival of 9 days. Many people fast for all 9 days and eat only vegetarian food witho...