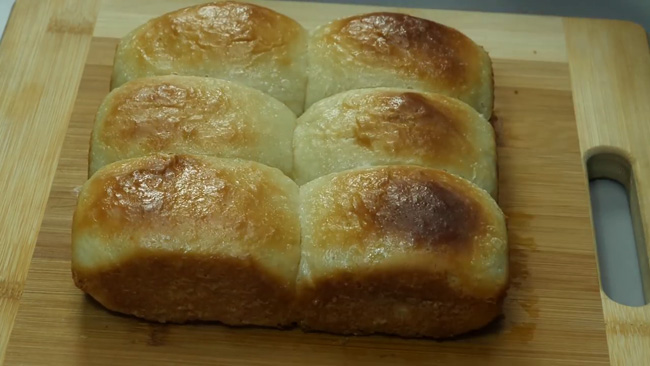 Like the pav in the market, today we will make soft pav at home.  It is very easy to make them and t...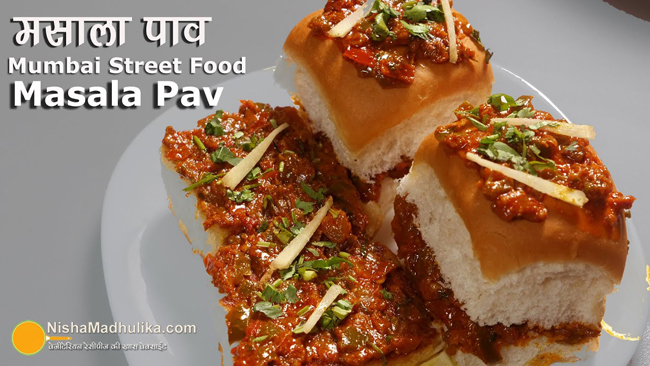 Masala Pav is a famous Mumbai street food. Pavs toasted in butter and layered with buttery vegetable...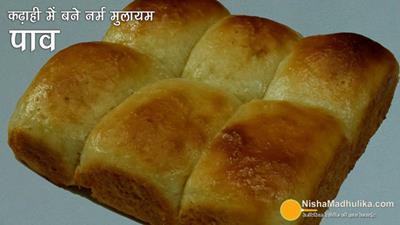 Today, we are going to bake Pav in Kadai, which will turn out better than the store-brought Pav.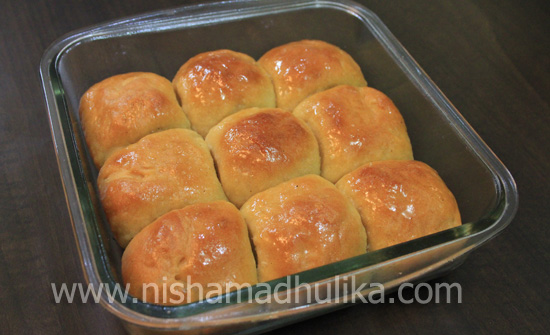 Pav Bread can be used in Bada Pav Recipe(Pav Bada Recipe) and Pav Bhaji Recipe (Pav Bhaji Recipe). Y...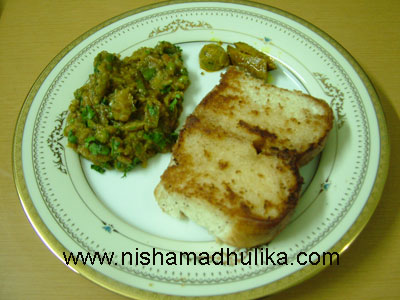 Pav-Bhaji is a Maharashtrian dish. It is incredibly tasty, nutritious, and also easy to make. Everyb...