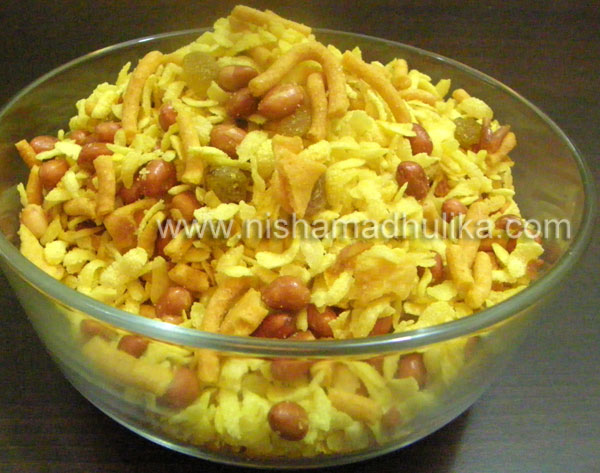 Poha mixture usually taste delicious but mix sweet-tarty poha namkeen taste more scrumptious. Those ...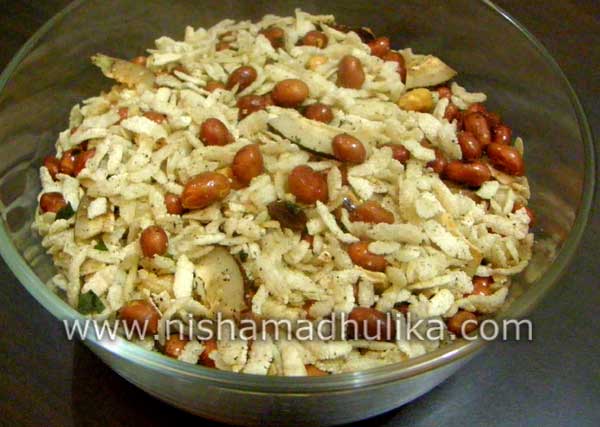 Poha Namkeen is tasty for sure and can also be easily prepared at home. Make Poha Chivda Namkeen and...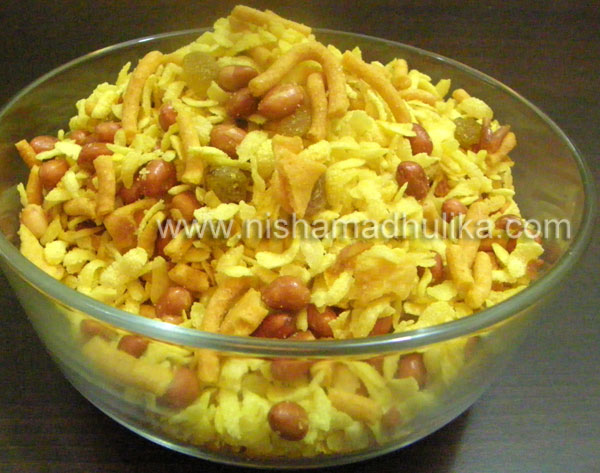 Poha Chivda Namkeen is obviously tasty but Sweet Sour Mixed Chivda has much more range in taste. Eve...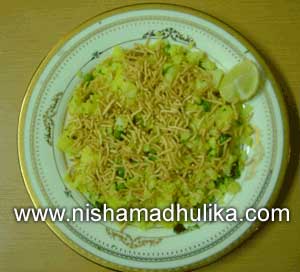 Poha is popular recipe in west and central India. You can easily find Poha in every food joint of Ma...