Asafoetida is an essential spice used in Indian recipes. It adds flavor to your food and is benefeci...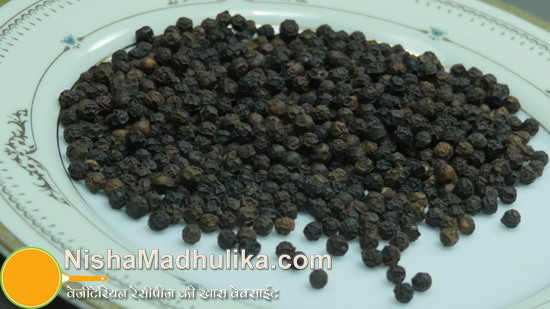 Black pepper is mostly used as a dry spice. Due to its black color and spicy taste is given the name...
Garam masala is a good combination of ground spices common in north India and south Asian cuisines. ...