Bati is a traditional recipe of the Rajasthan. Its fusion with maize flour makes it more amazing for...
Makka Laccha Paratha is a recipe of Paratha which is fused with a great combination of two varieties...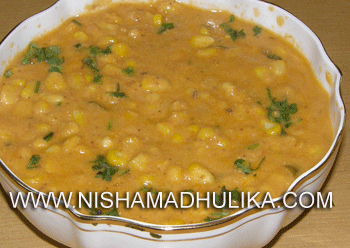 If the flavor of meals is different, then everybody likes to eat it. For some different taste make C...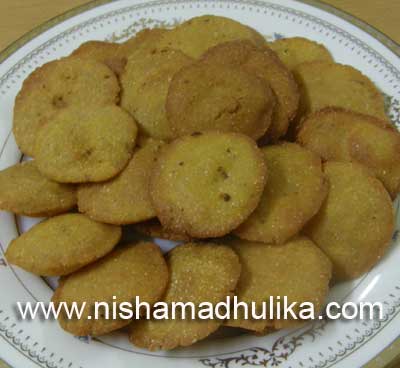 Corn dishes help in protecting us from cold in winters. Let's make the corn flakes biscuits to eat a...