Easy and quick to make Raw banana fry to relish with chapati , poori and have a filling meal.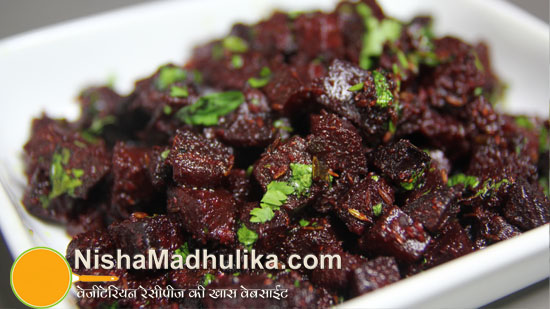 Everyone relish eating beetroots enriched with Iron, Minerals and Vitamins in salads. Today we have ...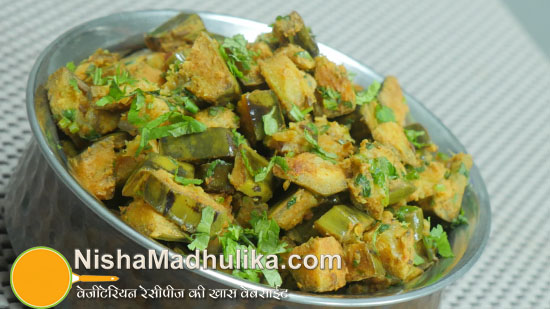 Tasty and healthy raw bananas make a perfect stir fry sabzi and is liked by everyone.