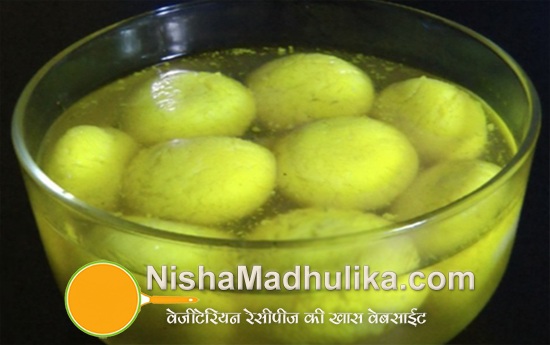 Rajbhog is prepared just like spongy rasgullas. The only difference here is that it is stuffed with ...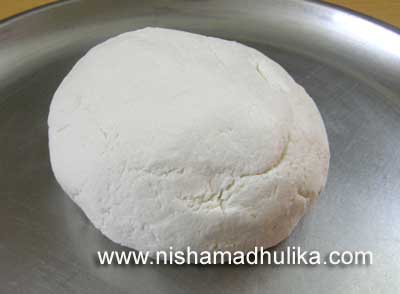 If you stay at the place, where paneer is not available in the market, then you can easily make it a...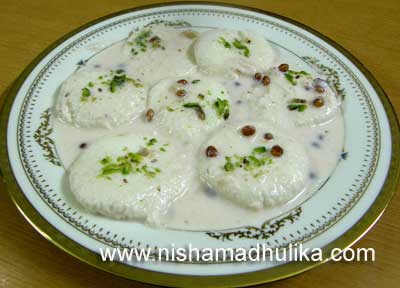 Rasmalai is the most preferable sweet out of all the other Bengali sweets. If you wish to make any s...
Bengali Rasgulla's name itself brings sweetness to the taste. However, it is little difficult to pre...