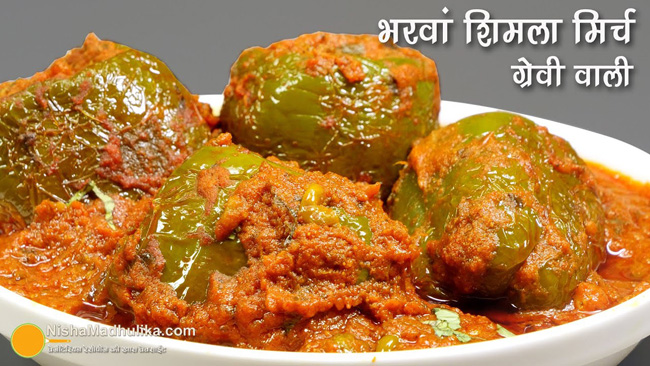 Everyone loves to eat juicy stuffed vegetables.  With this hobby, today we are going to make juicy s...
Stuffed capsicum is a unique recipe which can be considered as a snack or a main course. It has the ...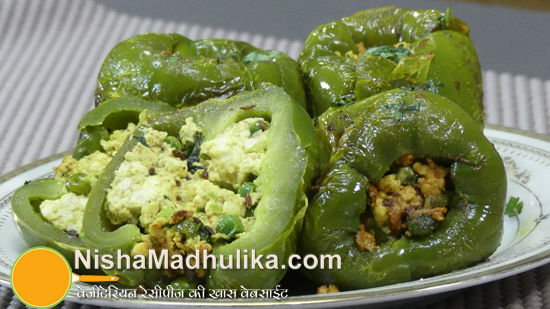 Capsicum is often prepared along with many other veggies but it's combination with paneer is the bes...