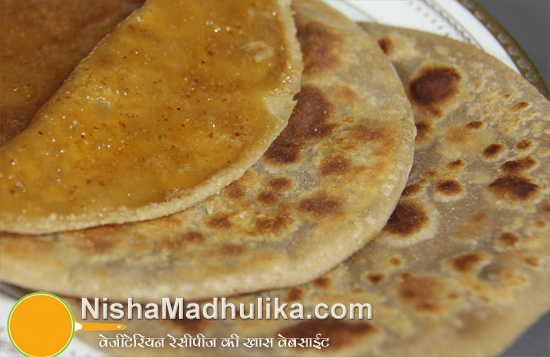 During winters gur (jaggery) provides warmness as strength to the body. Gur parantha is tempting as ...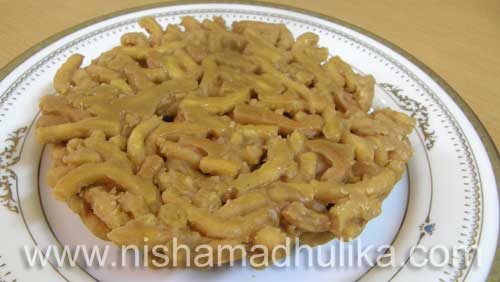 Winter is here and Gur is available in the market, you will get different types of Gur Patti in the ...
Jaggery is a rich source of iron and protein. You can try making Til (sesame) Patti in winters at ho...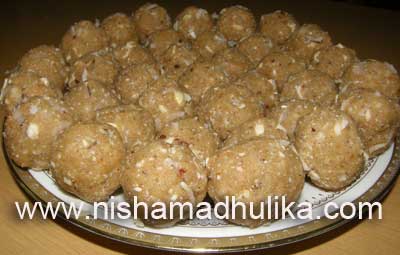 Generally, Gud-Mewa Ki Ladoo (Jaggery Windfall Sweets) is prepared for pregnant women. You can prepa...