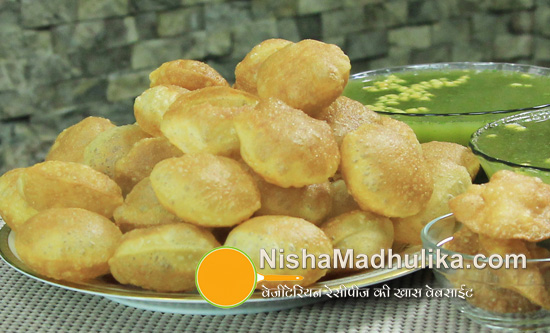 We all drool when see tangy-masala water and golgappas stuffed with boiled potatoes-peas. These temp...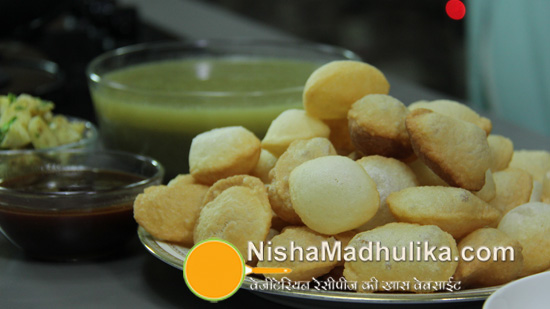 We all start drooling whenever we hear of Pani Puri. These are also known as gol gappas, puchkas or ...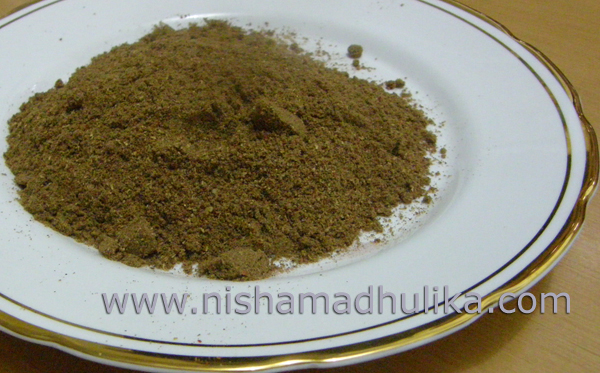 Home made Chana Masala Powder obviously makes the recipe more tempting and tasty than market availab...