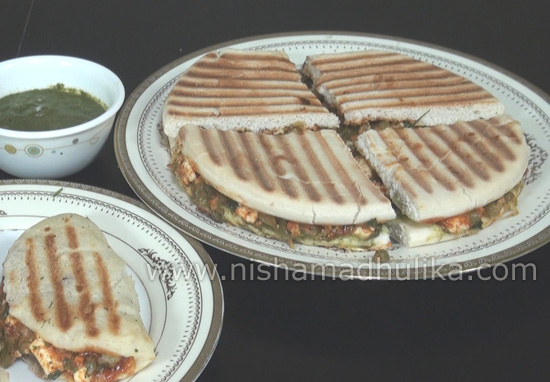 Children enjoy eating pizza sandwich. Prepare a pizza sandwich that tastes like a pizza which will ...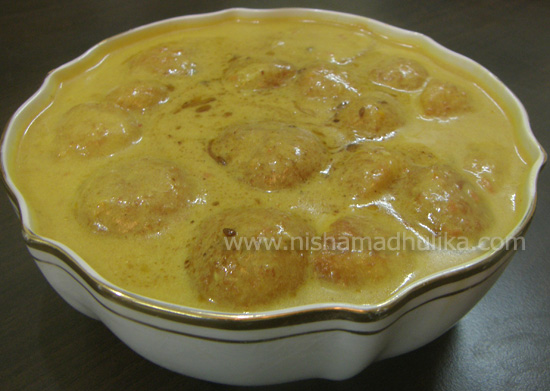 You can serve Stuffed Paneer Koftas in the evening snack or can even cook Stuffed Cheese Balls Curry...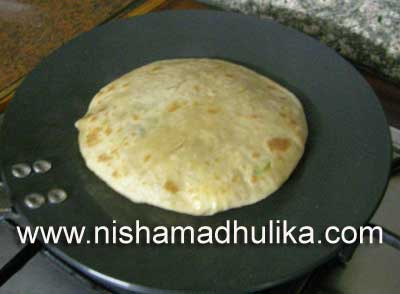 Lets make Stuffed Paneer Paranthas today. I am sure your family will definitely like them. Paneer P...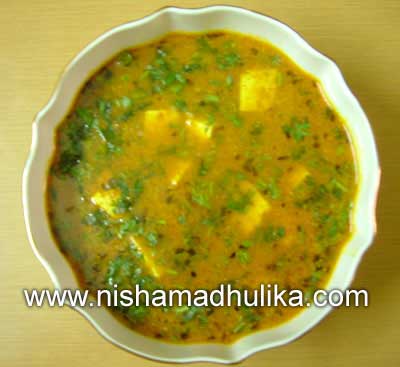 Matar paneer is a famous recipe of North India. Every person fonds it. Would you like the (matar pan...
Cottage Cheese Kofta Curry is very delicious and it is very simple to make