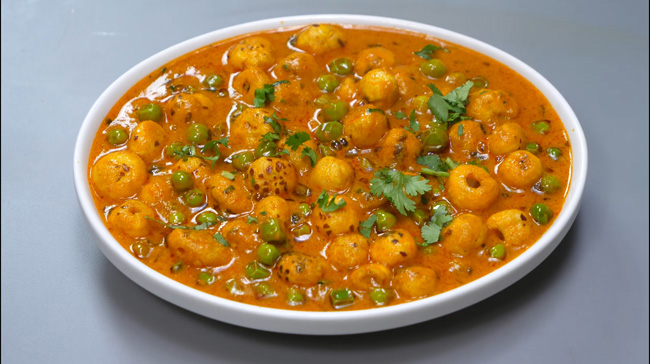 Today we are going to make makhana matar curry, specially for your home party.  You can make vegetab...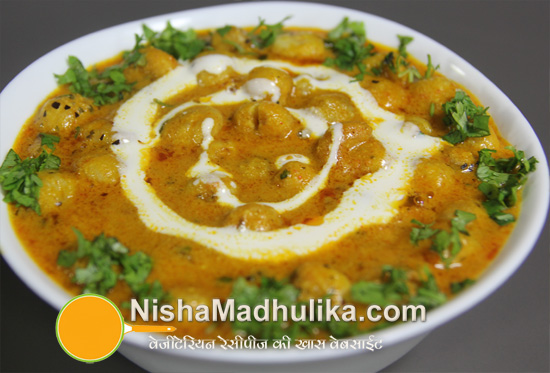 Makhana cashew curry is a scrumptious dish with rich gravy. This dish can be prepared for any party ...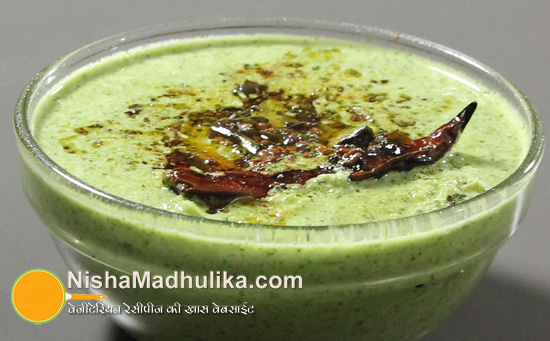 Chutney prepared with roasted raw green tomato can be served with any starter, pakora, dosa, uttapam...