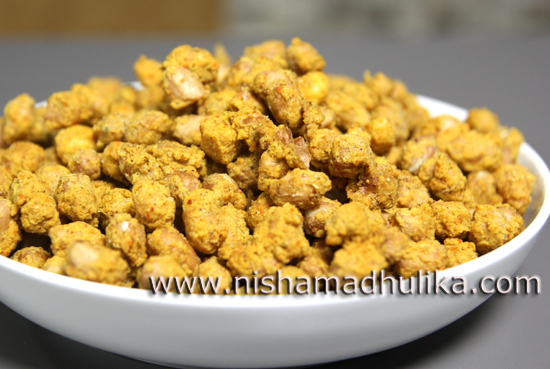 We all relish eating masala peanuts. We have already prepared fried peanut masala, today we'll make ...
Spicy-tarty masala peanut is very savoury, also I like them eating as light breakfast with rolling t...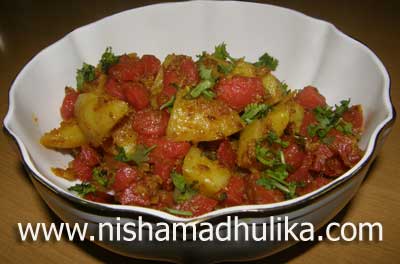 Potato sabzi is usually a part of our daily meals. But Have you ever tried making Potato-Carrot sabz...