This recipe is specially made for the occasion of Janmashtami. It holds five scrumptious dishes whic...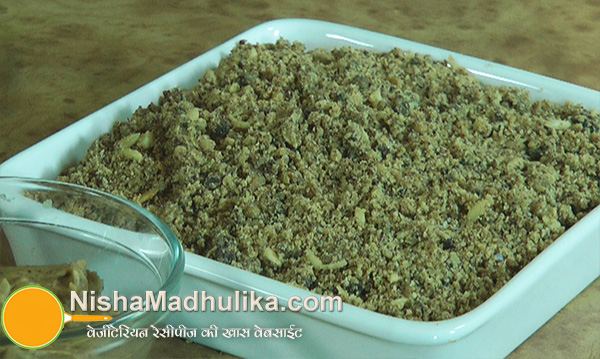 We make many dishes for a new mother so that her health remains fit and fine like Gond ladoo, haleem...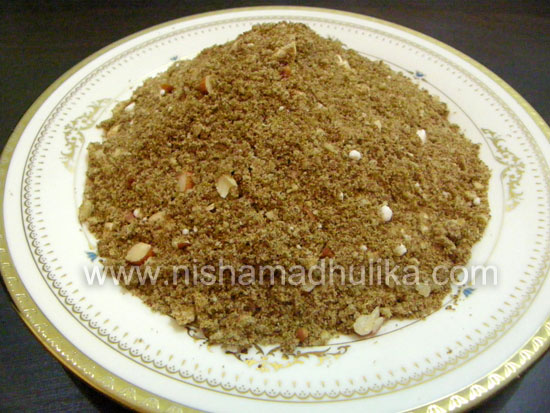 Dhaniya Panjiri Prasad is eaten when one is on fast and is allowed to eat fruits. Normally, Panjiri ...
Panchamrit Panjeeri Prasad is distributed after Satyanarayan Katha, Bhagwad Puja, Krishna Janmashtha...