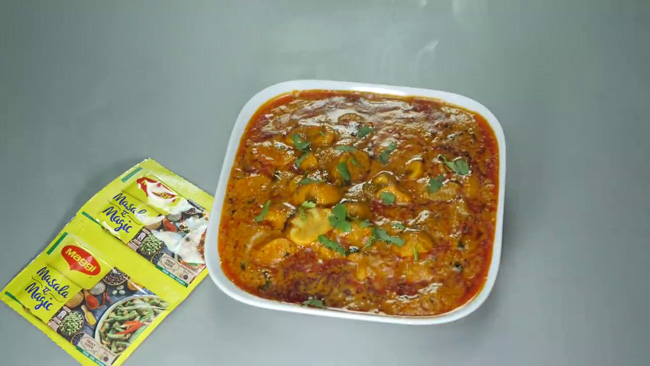 If you are tired of everyday vegetables and want to eat something spicy.  Then today's recipe is per...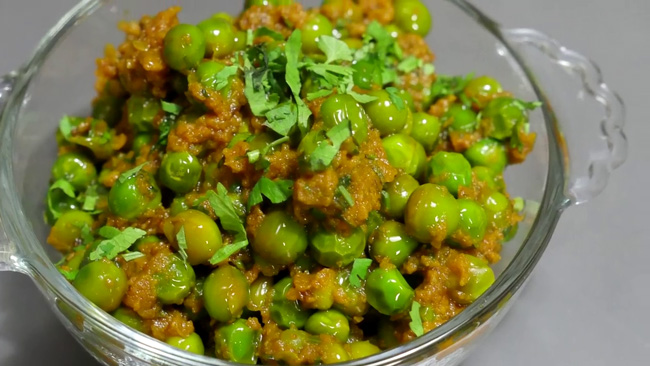 Makhani vegetable of fresh peas is very much liked in the winter season.  It can be made dry and als...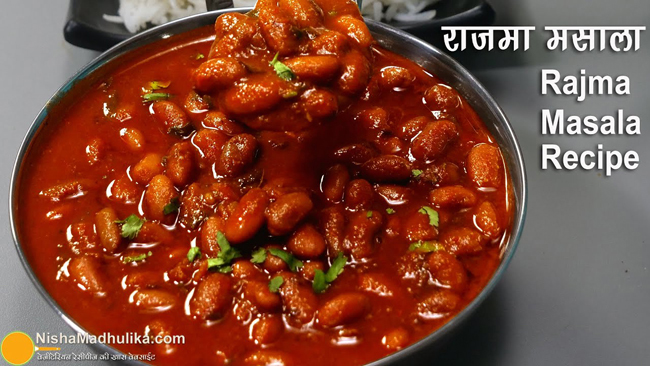 Rajma Masala is a favorite vegetable of many people.  There are also some different ways of making t...