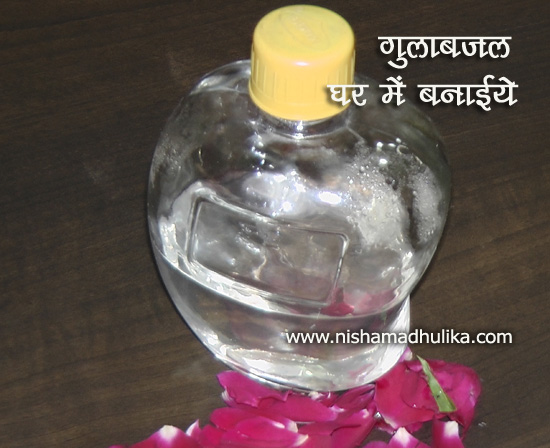 Rose Water is used to make many kind of juices and food. It is even use in Ayurveda to make medicine...
In this extreme season of heat, a glass of Rose Juice(Sharbat) can help cool down your body and mind...
लाल काले या सफेद हरे शहतूत का ठंडा मीठा शर्बत गर्मियों में आपके दिमाग और शरीर दोनों को ठंडक पहुचाता ...
You can get different types of soft drinks in the market but we can't compare it with the home-made ...