It is very easy to make Nankhatai in cooker, it tastes as delicious as that made in the oven.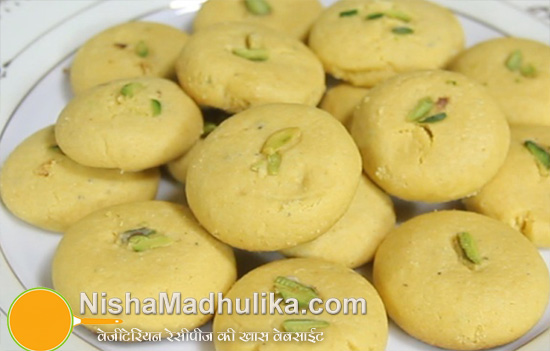 Nankhatai is usually prepared in oven and comes out really tempting. But nankhatai can also be prepa...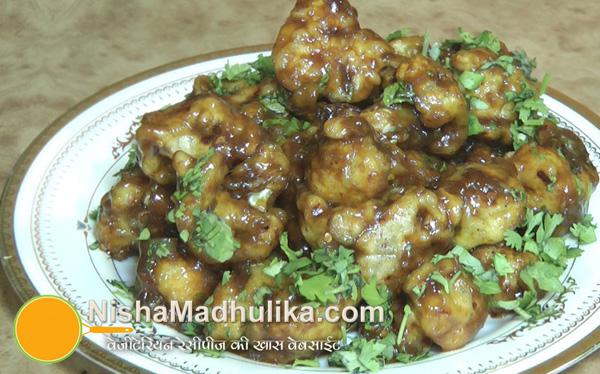 Gobi manchurian indo- Chinese recipe is one of the most liked recipes. Prepare it dry or with gravy,...