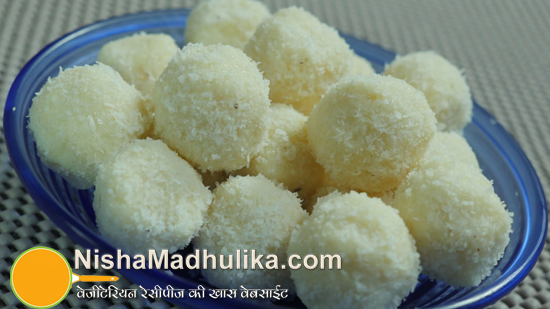 The young generation and kids devour eating chocolate coconut balls prepared with melted white choco...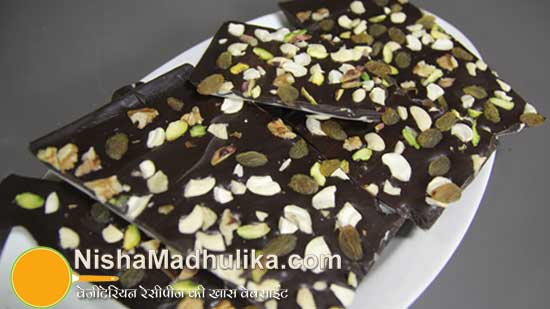 Nut chocolate bar is a quick and easy chocolate recipe prepared with mixing chopped nuts, cashews et...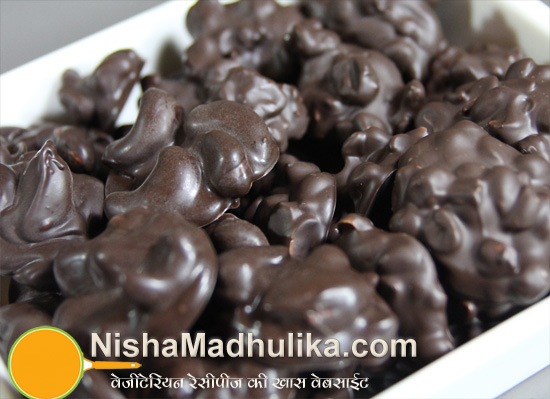 We have already prepared molded chocolate candy from chocolate which is most favorite of kids and yo...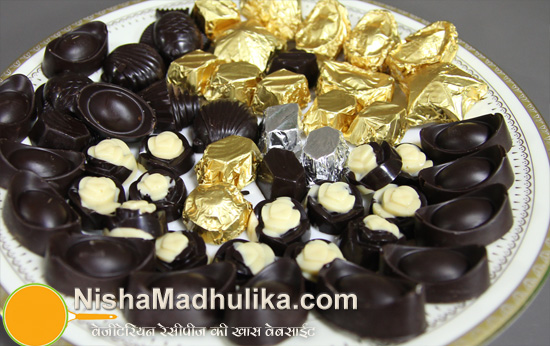 Kids and young generation love eating chocolate the most. Chocolates are of various types like molde...