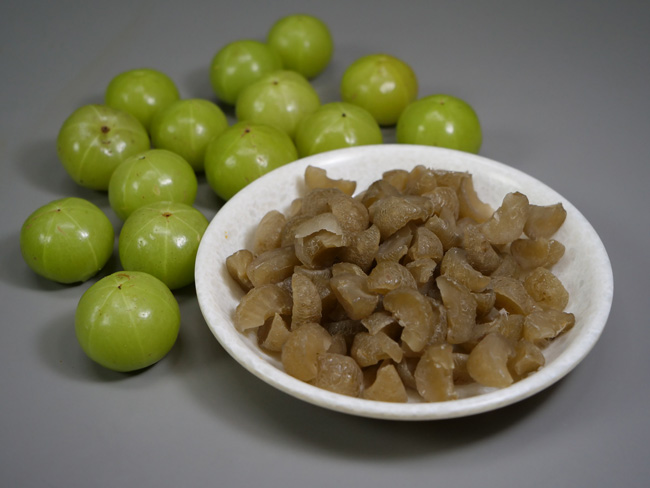 To increase immunity, today we are going to make honey amla candy.  It is very easy to make.  It is ...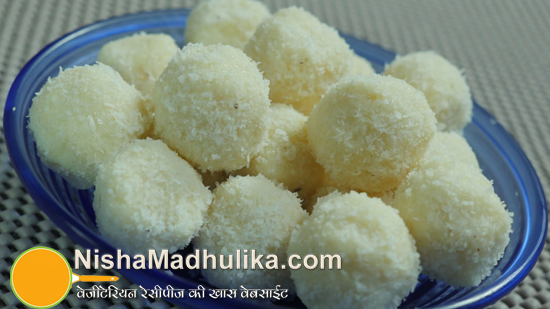 The young generation and kids devour eating chocolate coconut balls prepared with melted white choco...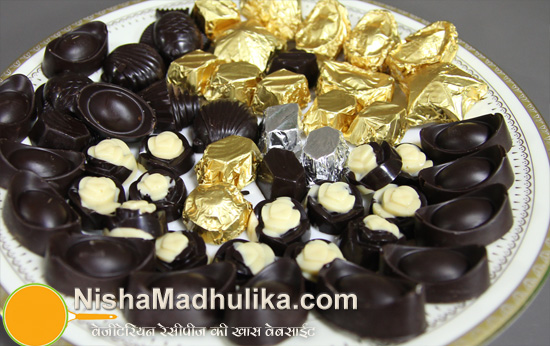 Kids and young generation love eating chocolate the most. Chocolates are of various types like molde...