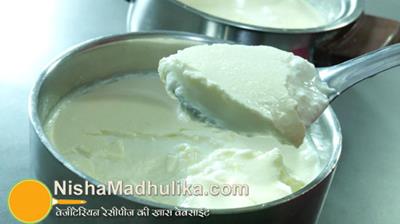 Stuffed masala idli prepared with a roasted potato-peas masala is easy to make and also tastes super...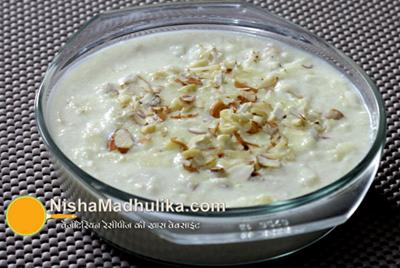 Idli dhokla appears like a idli but taste completely different from it. You can very easily prepare ...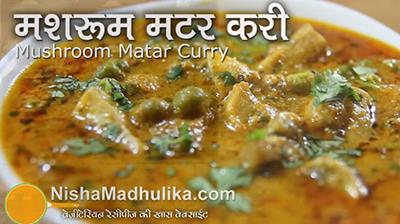 It's very important to have apt batter for making soft and smooth idli.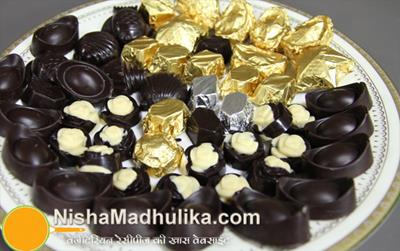 Maize flour is full of fibre, calcium and many other minerals and vitamins which provide warmness to...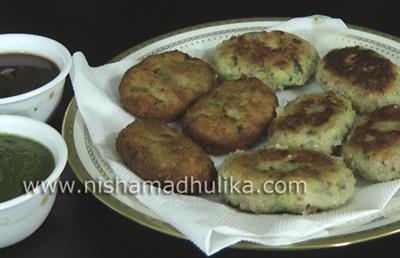 Parval Kurma Curry is much liked in Bengal and Orissa. In Orissa, Parval Korma is a must for any di...